Hello~
How are you?
I want to tell about new really good things that i had these days!
1) Panic At the disco LIVE! you know i love them sooo much.. especially Brendon Urie's voice. So there was too hot in the club, i really felt bad, stuff gave us water, splashed it on us and we were so happy ahahaha
Every song of Panic at the disco was my favourite. as always, all theirn songs are cool
yeeeey ♥
2) Moreover, I've got United Kingdom visa.. you know, it is too difficult for russian citizens... but... but i went to give documents and got it after 10 days. I did it.
I was really happy..
So, i'll go to London 10th of August, I can't wait!
really happy..
and.. few days ago... i've met one person, with whom i'll live few days in London..
hm..
I believe in fate
and some photos, as always ♥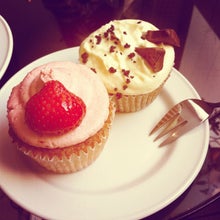 P.S. yes i tried to wear blondy wig, ahaha
don't be afraid, i didn't colour my hair
See you~
Hope you all are happy ♥