Overview
A hammertoe is a toe that's curled due to a bend in the middle joint of a toe. Mallet toe is similar, but affects the upper joint of a toe. Otherwise, any differences between
Hammer toes
and mallet toe are subtle. Both hammertoe and mallet toe are commonly caused by shoes that are too short or heels that are too high. Under these conditions, your toe may be forced against the front of your shoe, resulting in an unnatural bending of your toe and a hammer-like or claw-like appearance. Relieving the pain and pressure of hammertoe and mallet toe may involve changing your footwear and wearing shoe inserts. If you have a more severe case of hammertoe or mallet toe, you may need surgery to experience relief.
Causes
Most hammertoes are caused by wearing ill-fitting, tight or high-heeled shoes over a long period of time. Shoes that don?t fit well can crowd the toes, putting pressure on the middle toes and causing them to curl downward. Other causes include genes. Some people are born with hammertoe, bunions. These knobby bumps sometimes develop at the side of the big toe. This can make the big toe bend toward the other toes. The big toe can then overlap and crowd the smaller toes. Arthritis in a toe joint can lead to hammertoe.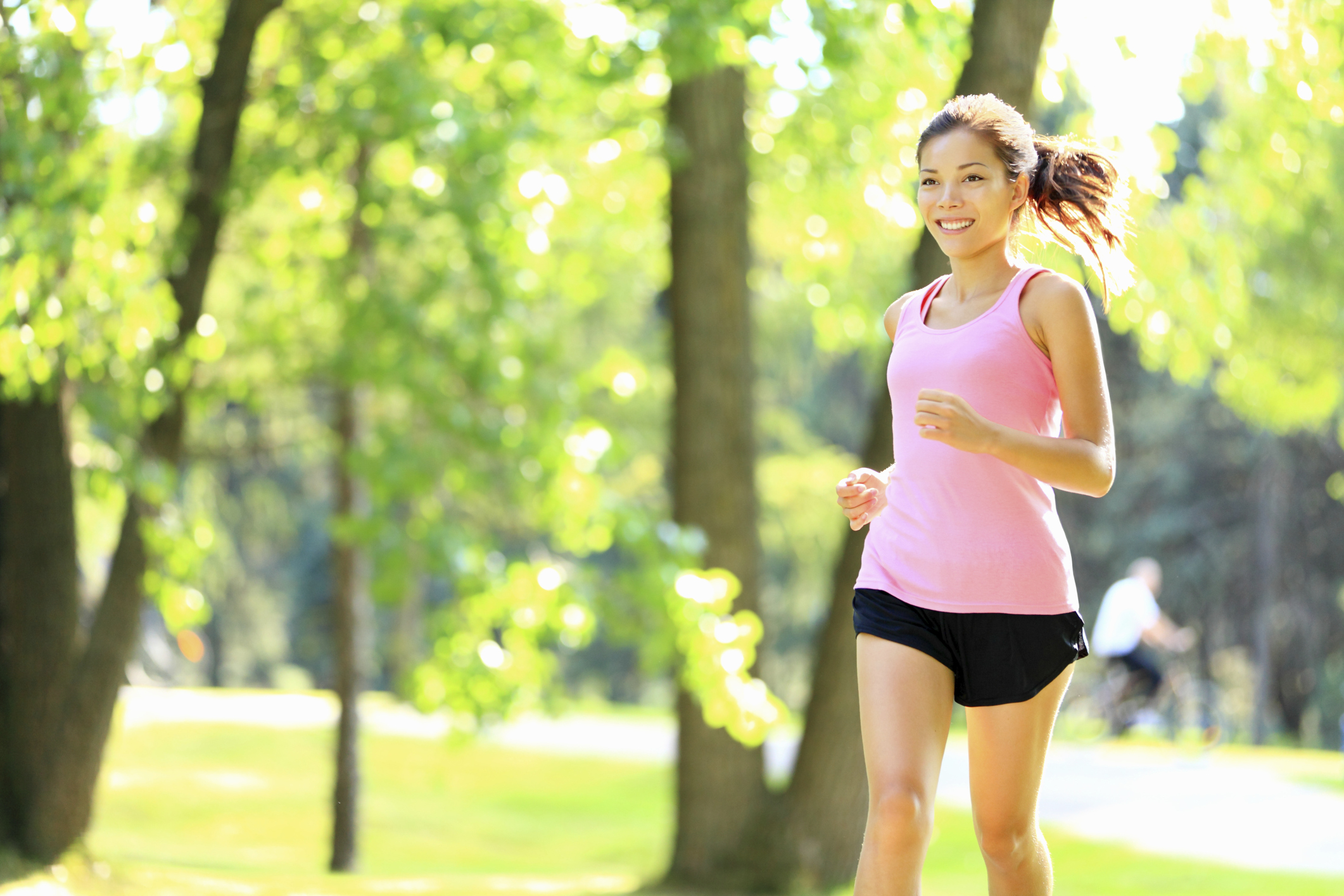 Symptoms
The most obvious symptom of hammertoe is the bent, hammer-like or claw-like appearance of one or more of your toes. Typically, the proximal joint of a toe will be bending upward and the distal joint will be bending downward. In some cases, both joints may bend downward, causing the toes to curl under the foot. In the variation of mallet toe, only the distal joint bends downward. Other symptoms may include Pain and stiffness during movement of the toe, Painful corns on the tops of the toe or toes from rubbing against the top of the shoe's toe box, Painful calluses on the bottoms of the toe or toes, Pain on the bottom of the ball of the foot, Redness and swelling at the joints. If you have any of these symptoms, especially the hammer shape, pain or stiffness in a toe or toes, you should consider consulting your physician. Even if you're not significantly bothered by some of these symptoms, the severity of a hammertoe can become worse over time and should be treated as soon as possible. Up to a point hammertoes can be treated without surgery and should be taken care of before they pass that point. After that, surgery may be the only solution.
Diagnosis
First push up on the bottom of the metatarsal head associated with the affected toe and see if the toe straightens out. If it does, then an orthotic could correct the problem, usually with a metatarsal pad. If the toe does not straighten out when the metatarsal head is pushed up, then that indicates that contracture in the capsule and ligaments (capsule contracts because the joint was in the wrong position for too long) of the MTP joint has set in and surgery is required. Orthotics are generally required post-surgically.
Non Surgical Treatment
The most common treatment is to wear more comfortable shoes. When choosing a shoe, make sure the toe area is high and broad and has enough room for hammer toes. If there is chronic pain, surgery may be needed to correct a malalignment. Surgical treatments are aimed at loosening up the contracted toe joints to allow them to align properly. Other types of treatment are products designed to relieve hammer toes, such as hammer toe crests and hammer toe splints. These devices will help hold down the hammer toe and provide relief to the forefoot. Gel toe shields and gel toe caps can also be used. Gel toe shields and toe caps will help eliminate friction between the shoe and the toe, while providing comfort and lubrication.
Surgical Treatment
Sometimes, if the deformity is severe enough or surgical modification is needed, the toe bones may be fused so that the toe does not bend. Buried wires are used to allow for the fusion to heal, and they remain in place after healing. Your skin is closed with fine sutures, which are typically removed seven to ten days after surgery. A dressing is used to help keep your toes in their new position. Dressings should not get wet or be removed. After surgery, your doctor may prescribe pain relievers, typically for the initial four to seven days. Most people heal completely within one month of surgery, with few complications, if any. Crutches or a cane may be needed to help you keep weight off your affected foot, depending on the procedure. Occasionally, patients receive a special post-op shoe or a walking boot that is to be worn during the healing process. Most people are able to shower normally after surgery, but must protect the dressing from getting wet. Many patients are allowed to resume driving within one week after the procedure, but care needs to be taken.