Overview
Hammertoe is a condition in which the toes of your feet become contracted into an upside-down "V" shape, causing pain, pressure and, often, corns and calluses.
Hammertoes
can develop on any of the toes, but generally affects the middle three toes, most often the second toe. The bones, muscles, ligaments and tendons of your feet normally are well-balanced to distribute your body's weight while standing, walking and running. When the first and second joints of your toes experience the prolonged stress that develops when the muscles that control them fail to work together properly, the pressure on the tendons that support them can lead to the curling or contraction known as hammertoe.
Causes
People who are born with long bones in their toes are more likely to develop hammer toe. Children who wear shoes they have outgrown may develop this condition. People who wear very narrow shoes or high-heeled shoes are also more likely to develop a hammer toe. Sometimes, pressure from a bunion can cause hammer toe. Rheumatoid arthritis is another a risk factor.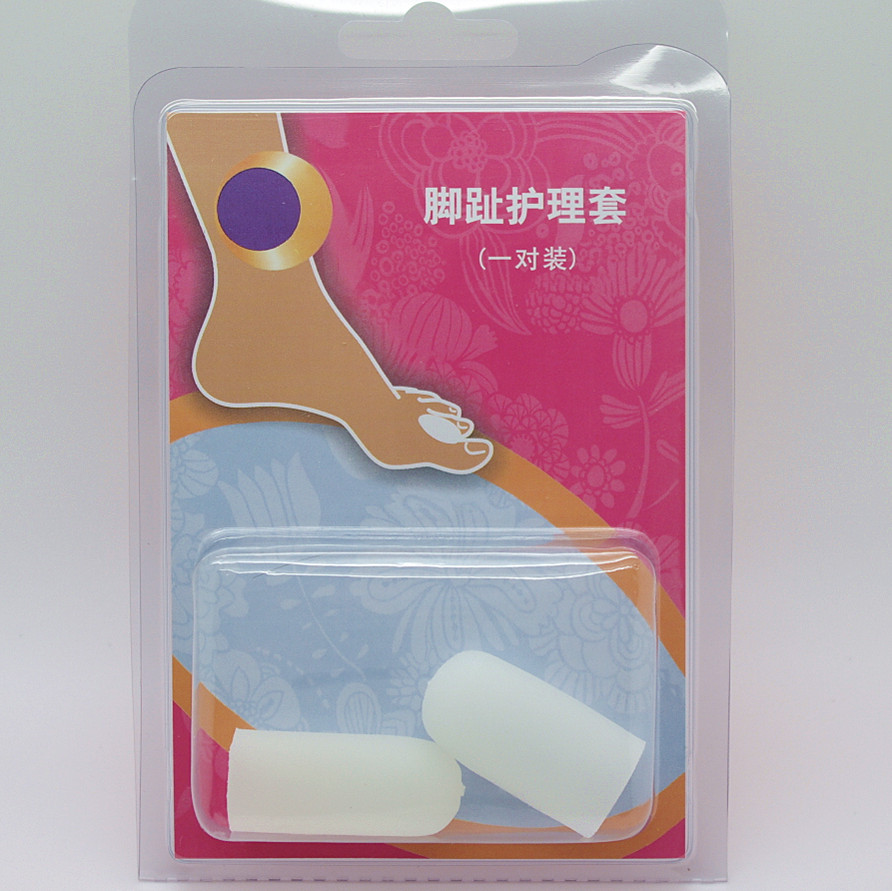 Symptoms
The most obvious sign of hammertoes are bent toes, other symptoms may include pain and stiffness during movement of the toe. Painful corns on the tops of the toe or toes from rubbing against the top of the shoe's toe box. Painful calluses on the bottoms of the toe or toes. Pain on the bottom of the ball of the foot. Redness and swelling at the joints.
Diagnosis
A hammertoe is usually diagnosed with a physical inspection of your toe. Imaging tests, such as X-rays, may be ordered if you have had a bone, muscle, or ligament injury in your toe.
Non Surgical Treatment
Prescription strength medicines to decrease pain and inflammation. Physical Therapy. To strengthen poorly functioning muscles and stretch tight muscles that may be exacerbating the toes. Special ultrasound techniques may reduce inflammation. Custom Foot Orthotics. An orthotic with an exact mold of your foot to better align and support the foot to ease current discomfort and prevent future progression. Toe Splints or Pads. Specific pads may prevent pressure and physical irritation in shoes. Toe splints and toe spacers physically realign the toes and can lessen pain and halt or stall hammer toe progression. Cortisone injections are strong anti-inflammatory agents to decrease pain, and swelling directly at the toe region. Injections only treat the symptoms, and in some cases used in caution (and sparingly) they can weaken supporting ligaments of the toe(s).
Surgical Treatment
If you are unable to flex your toe, surgery is the only option to restore movement. Surgery is used to reposition the toe, remove deformed or injured bone, and realign your tendons. Surgery is normally done on an outpatient basis, so you can return home on the day of your surgery.