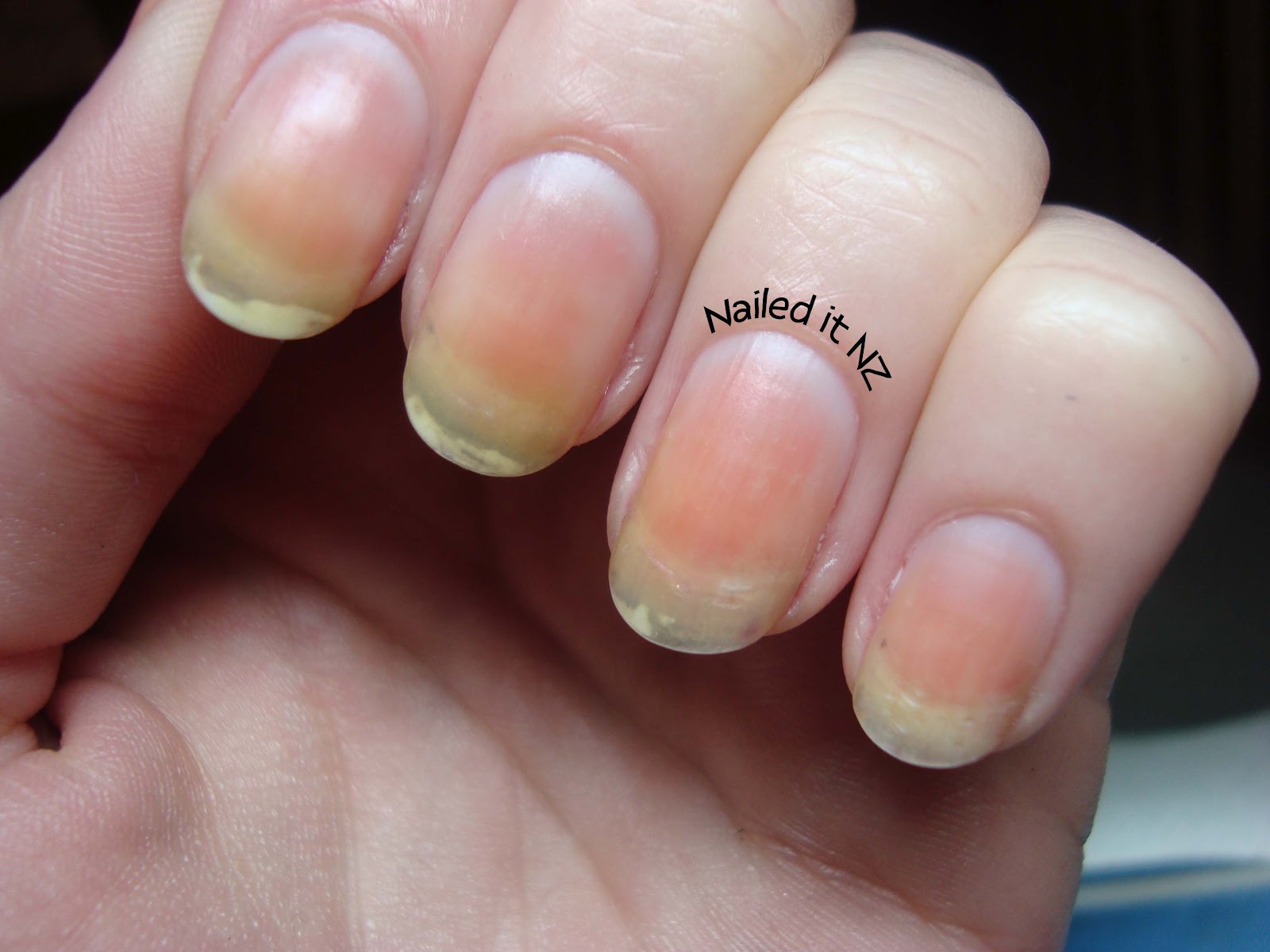 Overview
A
Hammertoe
is a contracture-or bending-of the toe at the first joint of the digit, called the proximal interphalangeal joint. This bending causes the toe to appear like an upside-down V when looked at from the side. Any toe can be involved, but the condition usually affects the second through fifth toes, known as the lesser digits. Hammertoes are more common to females than males.
Causes
Footwear is actually the leading cause of this type of toe deformity so much so that people sometimes require hammer toe surgery to undo some of the damage. The most common problem is wearing shoes that are too short, too narrow or too tight. These shoes constricts the feet and force the toes into a bend position. Women are more at risk especially due to high heels. Footwear isn?t the only problem, poor foot posture can lead to muscle and even bone imbalances. This asymmetry can cause excessive strain on the toes either by forcing the toe into unnatural positions. Arthritis can also play a factor in the development of hammer toe, especially if the toe joint is stiff and incapable of a full range of motion.
Symptoms
The symptoms of a hammer toe are usually first noticed when a corn develops on the top of the toe and becomes painful, usually when wearing tight shoes. There may be a bursa under the corn or instead of a corn, depending on the pressure. Most of the symptoms are due to pressure from footwear on the toe. There may be a callus under the metatarsal head at the base of the toe. Initially a hammer toe is usually flexible, but when longstanding it becomes more rigid.
Diagnosis
Most health care professionals can diagnose hammertoe simply by examining your toes and feet. X-rays of the feet are not needed to diagnose hammertoe, but they may be useful to look for signs of some types of arthritis (such as rheumatoid arthritis) or other disorders that can cause hammertoe.
Non Surgical Treatment
Treatment options for a hammertoe are based on the severity of the condition. A hammertoe caused by inappropriate footwear can be corrected by wearing properly fitting shoes. If a high arch caused the condition, wearing toe pads or insoles in your shoes can help. These pads work by shifting your toe?s position, which relieves pain and corrects the appearance of your toe.
Surgical Treatment
A variety of anaesthetic techniques are possible. Be sure an discuss this with your surgeon during your pre-op assessment. The type of surgery performed will depend on the problem with your toes and may involve releasing or lengthening tendons, putting joints back into place, straightening a toe and changing the shape of a bone.Your surgeon may fix the toes in place with wires or tiny screws.