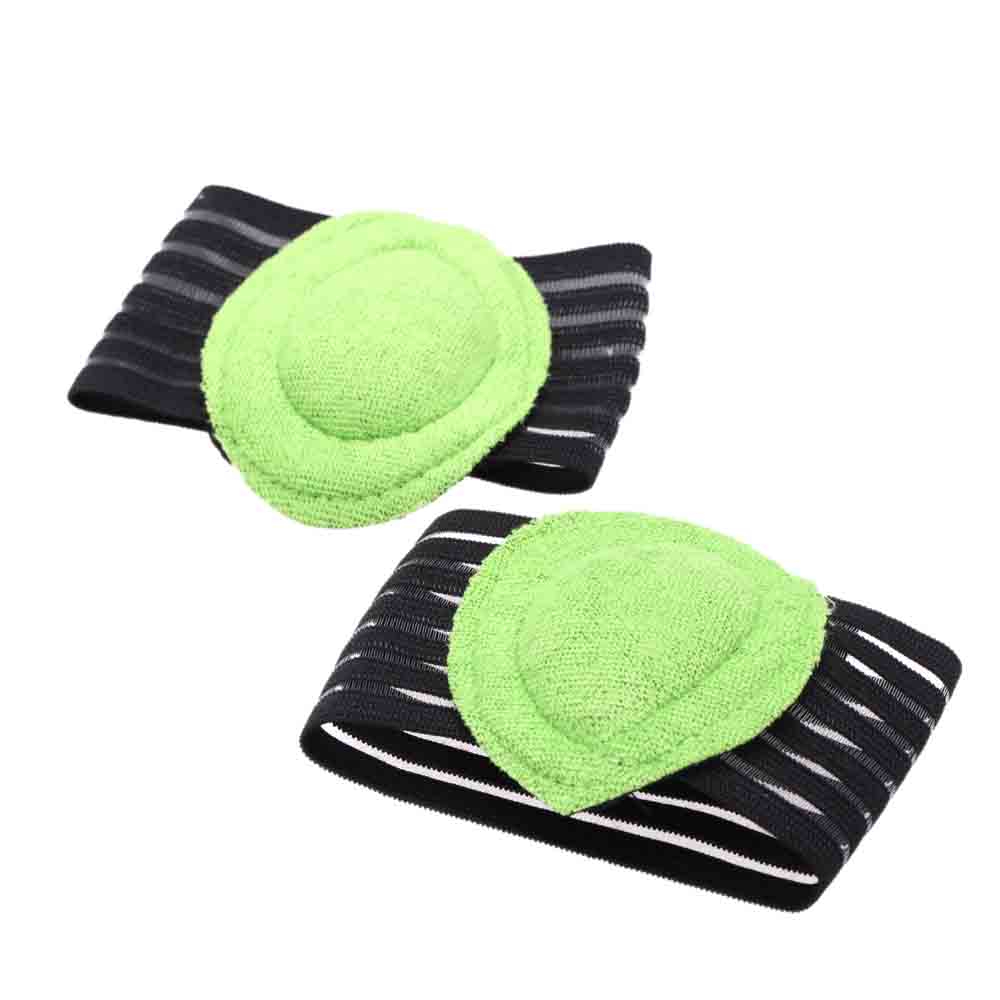 Overview
Hammer, claw, and mallet toes are toes that do not have the right shape. They may look odd or may hurt, or both. Tight shoes are the most common cause of these toe problems. A
Hammer Toe
is a toe that bends down toward the floor at the middle toe joint. It usually happens in the second toe. This causes the middle toe joint to rise up. Hammer toes often occur with bunions. Claw toe often happens in the four smaller toes at the same time. The toes bend up at the joints where the toes and the foot meet. They bend down at both the middle joints and at the joints nearest the tip of the toes. This causes the toes to curl down toward the floor. A mallet toe often happens to the second toe, but it may happen in the other toes as well. The toe bends down at the joint closest to the tip of the toe.
Causes
While most cases of hammertoes are caused by an underying muscle imbalance, it may develop as a result of several different causes, including arthritis, a hereditary condition, an injury, or ill-fitting shoes. In some cases, patients develop hammertoes after wearing shoes or stockings that are too tight for long periods of time. These patients usually develop hammertoes in both feet.
Symptoms
A hammertoe may be present but not always painful unless irritated by shoes. One may have enlarged toe joints with some thickened skin and no redness or swelling. However, if shoes create pressure on the joint, the pain will usually range from pinching and squeezing to sharp and burning. In long standing conditions, the dislocated joints can cause the pain of arthritis.
Diagnosis
Hammertoes are progressive, they don?t go away by themselves and usually they will get worse over time. However, not all cases are alike, some hammertoes progress more rapidly than others. Once your foot and ankle surgeon has evaluated your hammertoes, a treatment plan can be developed that is suited to your needs.
Non Surgical Treatment
Orthotics are shoe inserts that can help correct mechanical foot-motion problems to correct pressure on your toe or toes and reduce pain. Changing shoes. You should seek out shoes that conform to the shape of your feet as much as possible and provide plenty of room in the toe box, ensuring that your toes are not pinched or squeezed. You should make sure that, while standing, there is a half inch of space for your longest toe at the end of each shoe. Make sure the ball of your foot fits comfortably in the widest part of the shoe. Feet normally swell during the course of the day, so shop for shoes at the end of the day, when your feet are at their largest. Don't be vain about your shoe size, sizes vary by brand, so concentrate on making certain your shoes are comfortable. Remember that your two feet are very likely to be different sizes and fit your shoe size to the larger foot. Low-heel shoes. High heels shift all your body weight onto your toes, tremendously increasing the pressure on them and the joints associated with them. Instead, wear shoes with low (less than two inches) or flat heels that fit your foot comfortably.
Surgical Treatment
As previously mentioned it?s best to catch this problem early; hammer toe taping is relatively harmless and simple. Long term complications can cause foot deformities and even difficulty walking. It?s always best to stiff shoes and high heel, especially if you?re working on hammer toe recovery. Pick comfortable shoes with plenty of toe space. Prevention is the best cure here as this injury is nearly always self inflicted.
Prevention
The key to prevention is to wear shoes that fit you properly and provide plenty of room for your toes. Here?s how to get the right fit. Have your feet properly measured. The best way to do this is to get someone to draw the outline of your foot while you stand barefoot with your full weight on it, then measure the outline at the widest point. Measure the soles of your shoes. Ideally, they should be as wide as your feet, but certainly no more than half an inch narrower. Length matters, too, of course: your shoes should be half an inch longer than your longest toe.