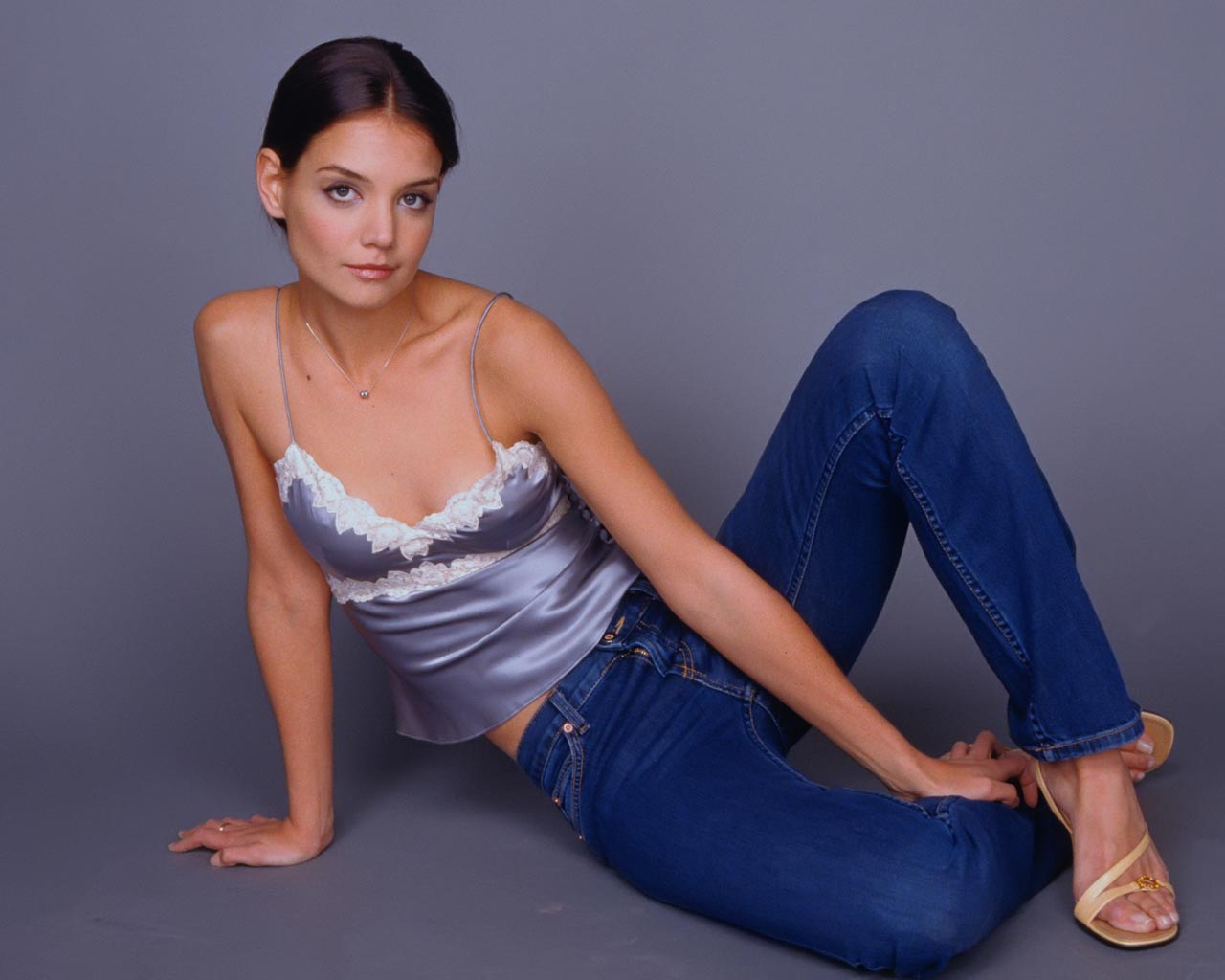 Overview
Hammertoe
is a condition which causes one or more of the smaller toes to become bent upwards. The toe can be straightened but if ignored may become a permanent deformity. Each of the 4 smaller toes consist of 3 bones called phalanges, forming two interphalangeal joints. The toe bends at the proximal or first interphalangeal joint. Initially it can be straightened, but if left untreated, this can become a permanent deformity.
Causes
Factors that may increase you risk of hammertoe and mallet toe include age. The risk of hammertoe and mallet toe increases with age. Your sex. Women are much more likely to develop hammertoe or mallet toe than are men. Toe length. If your second toe is longer than your big toe, it's at higher risk of hammertoe or mallet toe.
Symptoms
Symptoms include sharp pain in the middle of the toe and difficulty straightening the toe. People with hammertoe may also develop blisters, which are fluid-filled pockets of skin, because the bent toe is likely to rub against the inside of a shoe. This increased friction may also lead to calluses, which are areas of thickened skin, and corns, which are hard lumps that may form on or between toes. Symptoms may be minor at first, but they can worsen over time.
Diagnosis
Hammertoes are progressive, they don?t go away by themselves and usually they will get worse over time. However, not all cases are alike, some hammertoes progress more rapidly than others. Once your foot and ankle surgeon has evaluated your hammertoes, a treatment plan can be developed that is suited to your needs.
Non Surgical Treatment
Conservative treatment is the first choice, often starting with a change of shoes to ones that have soft, larger toe spaces. Toe exercises may be prescribed to stretch and strengthen the toe muscles. Over-the-counter straps, cushions or non-medicated corn pads may be recommended to help relieve your symptoms.
Surgical Treatment
Surgery involves removing a small section of bone from the affected joint through a procedure called arthroplasty. Arthrodesis may also be performed to treat hammertoes, which involves fusing together one of the joints in the toe in order to keep it straight. This procedure requires the use of a metal pin to hold the toe in position while it heals.