Overview
Hammer toes
is a condition which causes one or more of the smaller toes to become bent upwards. The toe can be straightened but if ignored may become a permanent deformity. Each of the 4 smaller toes consist of 3 bones called phalanges, forming two interphalangeal joints. The toe bends at the proximal or first interphalangeal joint. Initially it can be straightened, but if left untreated, this can become a permanent deformity.
Causes
Hammer toe is commonly caused by wearing shoes that are too narrow, tight or short on a regular basis. By doing so, your toe joints are forced into odd position. Over time, the tendons and muscles in your toe become shorter and cause it to bend. You can suffer a hammer toe if you have diabetes and the disease is worsening. If this occurs, you should contact your doctor right away. Arthritis can also cause hammer toes. Because your toe muscles get out of balance when you suffer from this joint disorder, tendons and joints of your toes are going to experience a lot of pressure.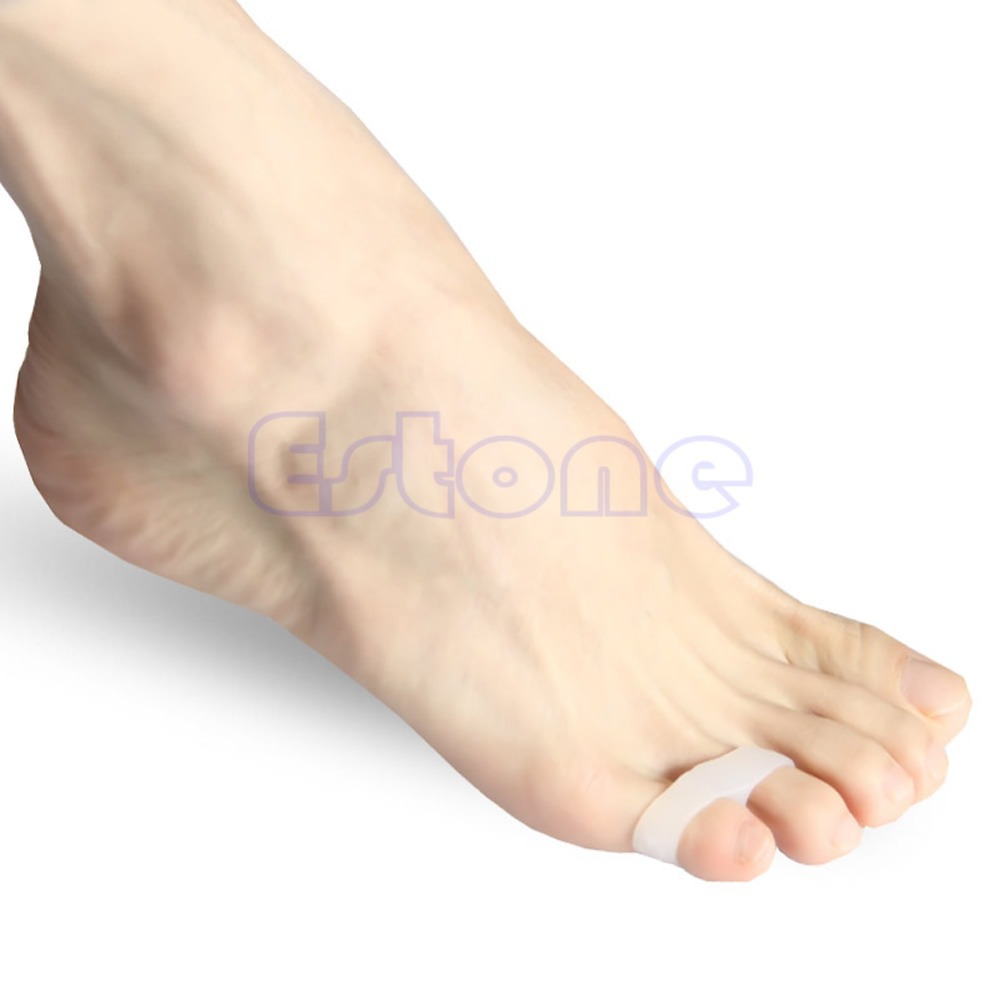 Symptoms
Hammer, claw, and mallet toes can cause discomfort and pain and may make it hard to walk. Shoes may rub on your toes, causing pain, blisters, calluses or corns, or sores. Sores can become infected and lead to cellulitis or osteomyelitis, especially if you have diabetes or peripheral arterial disease. If you have one of these health problems and sores develop, contact your doctor.
Diagnosis
The earlier a hammertoe is diagnosed, the better the prognosis and treatment options. Your doctor will be able to diagnose your hammertoe with a simple examination of the foot and your footwear. He or she may take an x-ray to check the severity of the condition. You may also be asked about your symptoms, your normal daily activities, and your medical and family history.
Non Surgical Treatment
Orthotics are shoe inserts that can help correct mechanical foot-motion problems to correct pressure on your toe or toes and reduce pain. Changing shoes. You should seek out shoes that conform to the shape of your feet as much as possible and provide plenty of room in the toe box, ensuring that your toes are not pinched or squeezed. You should make sure that, while standing, there is a half inch of space for your longest toe at the end of each shoe. Make sure the ball of your foot fits comfortably in the widest part of the shoe. Feet normally swell during the course of the day, so shop for shoes at the end of the day, when your feet are at their largest. Don't be vain about your shoe size, sizes vary by brand, so concentrate on making certain your shoes are comfortable. Remember that your two feet are very likely to be different sizes and fit your shoe size to the larger foot. Low-heel shoes. High heels shift all your body weight onto your toes, tremendously increasing the pressure on them and the joints associated with them. Instead, wear shoes with low (less than two inches) or flat heels that fit your foot comfortably.
Surgical Treatment
Surgery to correct for a hammertoe may be performed as an outpatient procedure at a hospital, surgery center, or in the office of your podiatrist. There are multiple procedures that can be used depending on your individual foot structure and whether the deformity is flexible or rigid. There may be a surgical cut in the bone to get rid of an exostosis, or a joint may be completely removed to allow the toe to lay straight.
Prevention
Although these following preventative tips may be able to reverse a painful bunion or hammertoe deformity, they are more effective when applied to young people, and are less effective the longer a person has progressed with their bunion or hammertoe deformity. This is because the joints in our bodies get used to the positions they are most frequently held in, and our feet are no different, with our 12 to 15 hours a day in restrictive footwear, with tapering toeboxes, heel elevation, and toespring.