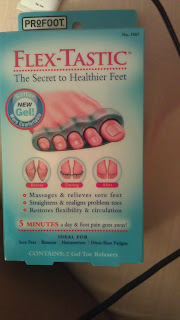 Overview
Hammertoes
is a contracture (bending) of one or both joints of the second, third, fourth, or fifth (little) toes. This abnormal bending can put pressure on the toe when wearing shoes, causing problems to develop. Hammertoes usually start out as mild deformities and get progressively worse over time. In the earlier stages, hammer toes are flexible and the symptoms can often be managed with noninvasive measures. But if left untreated, hammer toes can become more rigid and will not respond to non-surgical treatment. Because of the progressive nature of hammertoes, they should receive early attention. Hammertoes never get better without some kind of intervention.
Causes
Medical problems, such as stroke or diabetes that affect the nerves, may also lead to hammertoe. For example, diabetes can result in poor circulation, especially in the feet. As a result, the person may not feel that their toes are bent into unnatural positions. The likelihood of developing hammertoe increases with age and may be affected by gender (more common in women) and toe length; for example, when the second toe is longer than the big toe, hammertoe is more likely to occur. Hammertoe may also be present at birth. Genetics may factor in to developing hammertoe, particularly if the foot is flat or has a high arch, resulting in instability.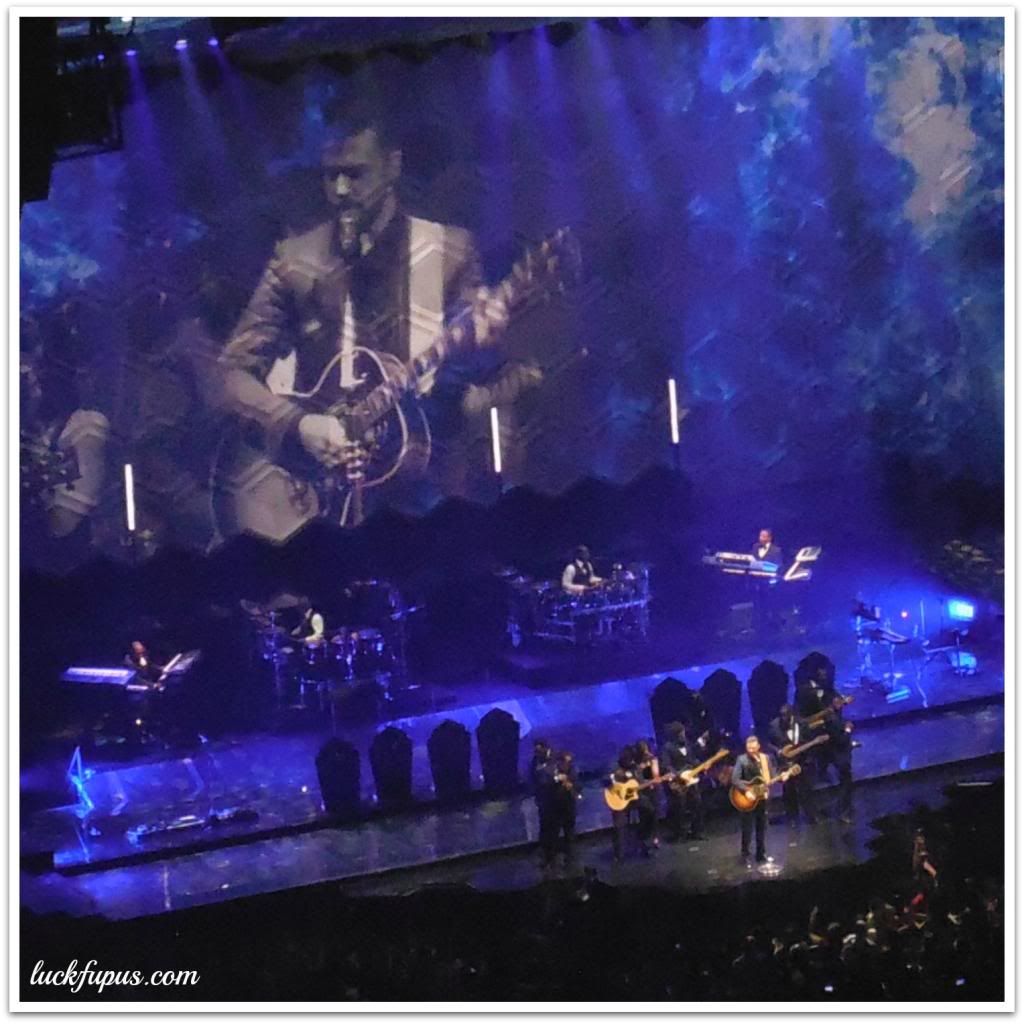 Symptoms
People who have painful hammertoes visit their podiatrist because their affected toe is either rubbing on the end their shoe (signaling a contracted flexor tendon), rubbing on the top of their shoe (signaling a contracted extensor tendon), or rubbing on another toe and causing a painful buildup of thick skin, known as a corn.
Diagnosis
Some questions your doctor may ask of you include, when did you first begin having foot problems? How much pain are your feet or toes causing you? Where is the pain located? What, if anything, seems to improve your symptoms? What, if anything, appears to worsen your symptoms? What kind of shoes do you normally wear? Your doctor can diagnose hammertoe or mallet toe by examining your foot. Your doctor may also order X-rays to further evaluate the bones and joints of your feet and toes.
Non Surgical Treatment
Apply a commercial, nonmedicated hammertoe pad around the bony prominence of the hammertoe. This will decrease pressure on the area. Wear a shoe with a deep toe box. If the hammertoe becomes inflamed and painful, apply ice packs several times a day to reduce swelling. Avoid heels more than two inches tall. A loose-fitting pair of shoes can also help protect the foot while reducing pressure on the affected toe, making walking a little easier until a visit to your podiatrist can be arranged. It is important to remember that, while this treatment will make the hammertoe feel better, it does not cure the condition. A trip to the podiatric physician?s office will be necessary to repair the toe to allow for normal foot function. Avoid wearing shoes that are too tight or narrow. Children should have their shoes properly fitted on a regular basis, as their feet can often outgrow their shoes rapidly. See your podiatric physician if pain persists.
Surgical Treatment
Hammer toe can be corrected by surgery if conservative measures fail. Usually, surgery is done on an outpatient basis with a local anesthetic. The actual procedure will depend on the type and extent of the deformity. After the surgery, there may be some stiffness, swelling and redness and the toe may be slightly longer or shorter than before. You will be able to walk, but should not plan any long hikes while the toe heals, and should keep your foot elevated as much as possible.
Prevention
The key to prevention is to wear shoes that fit you properly and provide plenty of room for your toes. Here?s how to get the right fit. Have your feet properly measured. The best way to do this is to get someone to draw the outline of your foot while you stand barefoot with your full weight on it, then measure the outline at the widest point. Measure the soles of your shoes. Ideally, they should be as wide as your feet, but certainly no more than half an inch narrower. Length matters, too, of course: your shoes should be half an inch longer than your longest toe.