Overview
What Is A
Hammertoes
? A hammer toe, or claw toe, describes a condition where the toe(s) become buckled, contracted or crooked. The toe could even cross over an adjacent toe, which is called a cross over toe. Any of the toes may be affected, but the 2nd and 5th toe are most commonly involved.
Causes
Those fashionable shoes. Women tend to cram their feet into too-narrow, ill-fitting shoes with little to no arch support. That?s why we see more hammertoes in women than men. Pointy, high-heeled shoes put severe pressure on the toes and their joints, and they typically have little to no arch support. Neuromuscular diseases can contribute to the development of hammertoe, too. People with diabetes can be at increased risk for complications from a hammertoe. In diabetics, if a toe has a corn or other ulceration, it indicates there is too much pressure on the toes. In those with poor blood flow or neuropathy, these lesions can get infected and lead to the loss of a toe or foot unless shoes are modified.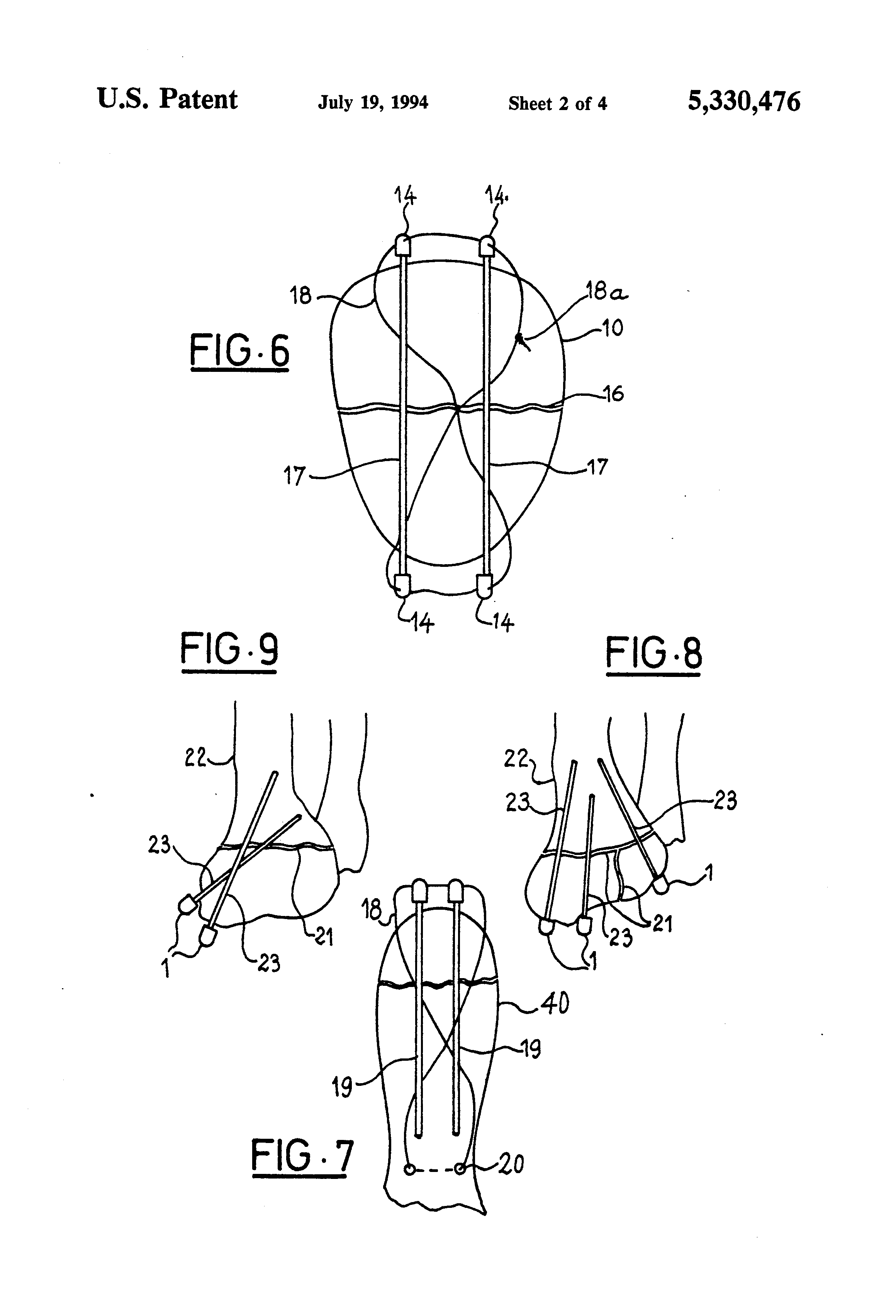 Symptoms
The symptoms of a hammer toe are usually first noticed when a corn develops on the top of the toe and becomes painful, usually when wearing tight shoes. There may be a bursa under the corn or instead of a corn, depending on the pressure. Most of the symptoms are due to pressure from footwear on the toe. There may be a callus under the metatarsal head at the base of the toe. Initially a hammer toe is usually flexible, but when longstanding it becomes more rigid.
Diagnosis
The treatment options vary with the type and severity of each hammer toe, although identifying the deformity early in its development is important to avoid surgery. Your podiatric physician will examine and X-ray the affected area and recommend a treatment plan specific to your condition.
Non Surgical Treatment
Treating hammertoe involves straightening the toe, making tendons in the toes flexible again, and preventing the problem from returning. Some simple treatments include Soaking your feet every day in warm water, then stretching your toes and ankles by pointing your toes. Using over-the-counter pads, cushions or straps to decrease discomfort. Splinting the toe to keep it straight and to stretch the tendons of the foot. Exercising the toes to relax the foot tendons (a session with a physical therapist may help you get started with foot exercises). One simple exercise is to place a small towel on the floor and then pick it up using only your toes. You also can grasp at carpet with your toes or curl your toes up and down repeatedly. Wearing shoes that fit properly and give toes plenty of room to stretch out.
Surgical Treatment
Laser surgery is popular for cosmetic procedures, however, for hammer toe surgery it does not offer any advantage to traditional methods. Laser is useful for soft tissues (not bone), and because hammer toe surgery involves bone procedures, it is not effective. For cosmetic hammer toe surgery, patients should look for surgeons experienced in aesthetic foot surgery.
Prevention
There should be at least one-half inch between the tip of your longest toe and the front of the shoe. Never buy shoes that feel tight and expect them to stretch with wearing. If you have prominent areas on your feet such as hammertoes and bunions, avoid shoes with a lot of stitching or multiple pieces of fabric, as these stitched areas tend not to stretch to accommodate various toe deformities.