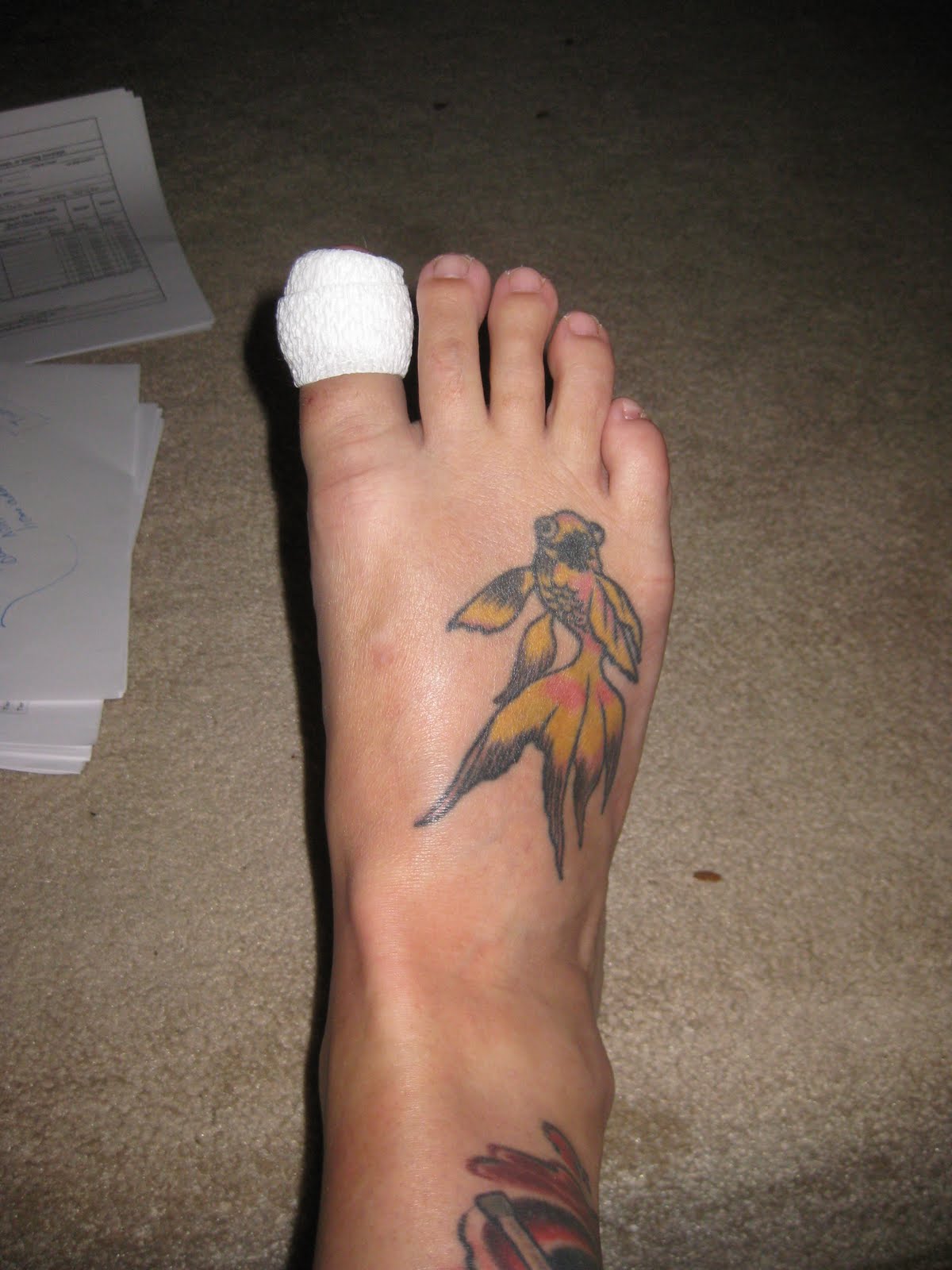 Overview
Hammer toes
is a condition which causes one or more of the smaller toes to become bent upwards. The toe can be straightened but if ignored may become a permanent deformity. Each of the 4 smaller toes consist of 3 bones called phalanges, forming two interphalangeal joints. The toe bends at the proximal or first interphalangeal joint. Initially it can be straightened, but if left untreated, this can become a permanent deformity.
Causes
While there are a number of causes, there aren't many specific risk factors for hammertoes, women tend to get these problems more than men, but they occur without rhyme or reason. Diabetics, however, are more likely to get a hammertoe if they have underlying nerve damage in the toes and feet.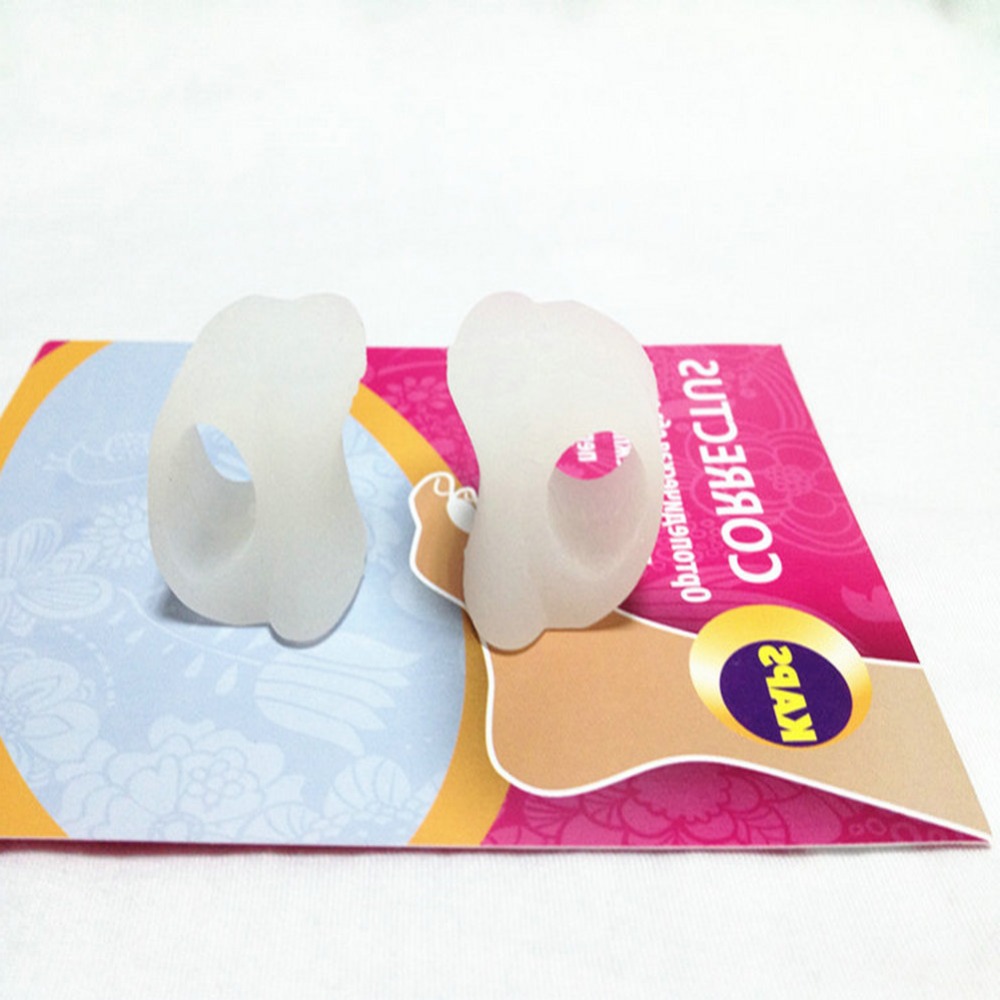 Symptoms
Some people never have troubles with hammer toes. In fact, some people don't even know they have them. They can become uncomfortable, especially while wearing shoes. Many people who develop symptoms with hammer toes will develop corns, blisters and pain on the top of the toe, where it rubs against the shoe or between the toes, where it rubs against the adjacent toe. You can also develop calluses on the balls of the feet, as well as cramping, aching and an overall fatigue in the foot and leg.
Diagnosis
Hammertoes are progressive, they don?t go away by themselves and usually they will get worse over time. However, not all cases are alike, some hammertoes progress more rapidly than others. Once your foot and ankle surgeon has evaluated your hammertoes, a treatment plan can be developed that is suited to your needs.
Non Surgical Treatment
If the toes are still mobile enough that they are able to stretch out and lay flat, the doctor will likely suggest a change of footwear. In addition, she may choose to treat the pain that may result from the condition. The doctor may prescribe pads to ease the pain of any corns and calluses, and medications ranging from ibuprofen to steroid injections for the inflammation and pain. Other options for non-surgical treatments include orthotic devices to help with the tendon and muscle imbalance or splinting to help realign the toe. Splinting devices come in a variety of shapes and sizes but the purpose of each is the same: to stretch the muscles and tendon and flatten the joint to remove the pain and pressure that comes from corns.
Surgical Treatment
In some cases, usually when the hammertoe has become more rigid and painful, or when an open sore has developed, surgery is needed. Often patients with hammertoe have bunions or other foot deformities corrected at the same time. In selecting the procedure or combination of procedures for your particular case, the foot and ankle surgeon will take into consideration the extent of your deformity, the number of toes involved, your age, your activity level, and other factors. The length of the recovery period will vary, depending on the procedure or procedures performed.
Prevention
As long as hammertoe causes no pain or any change in your walking or running gait, it isn?t harmful and doesn't require treatment. The key to prevention is to wear shoes that fit you properly and provide plenty of room for your toes.