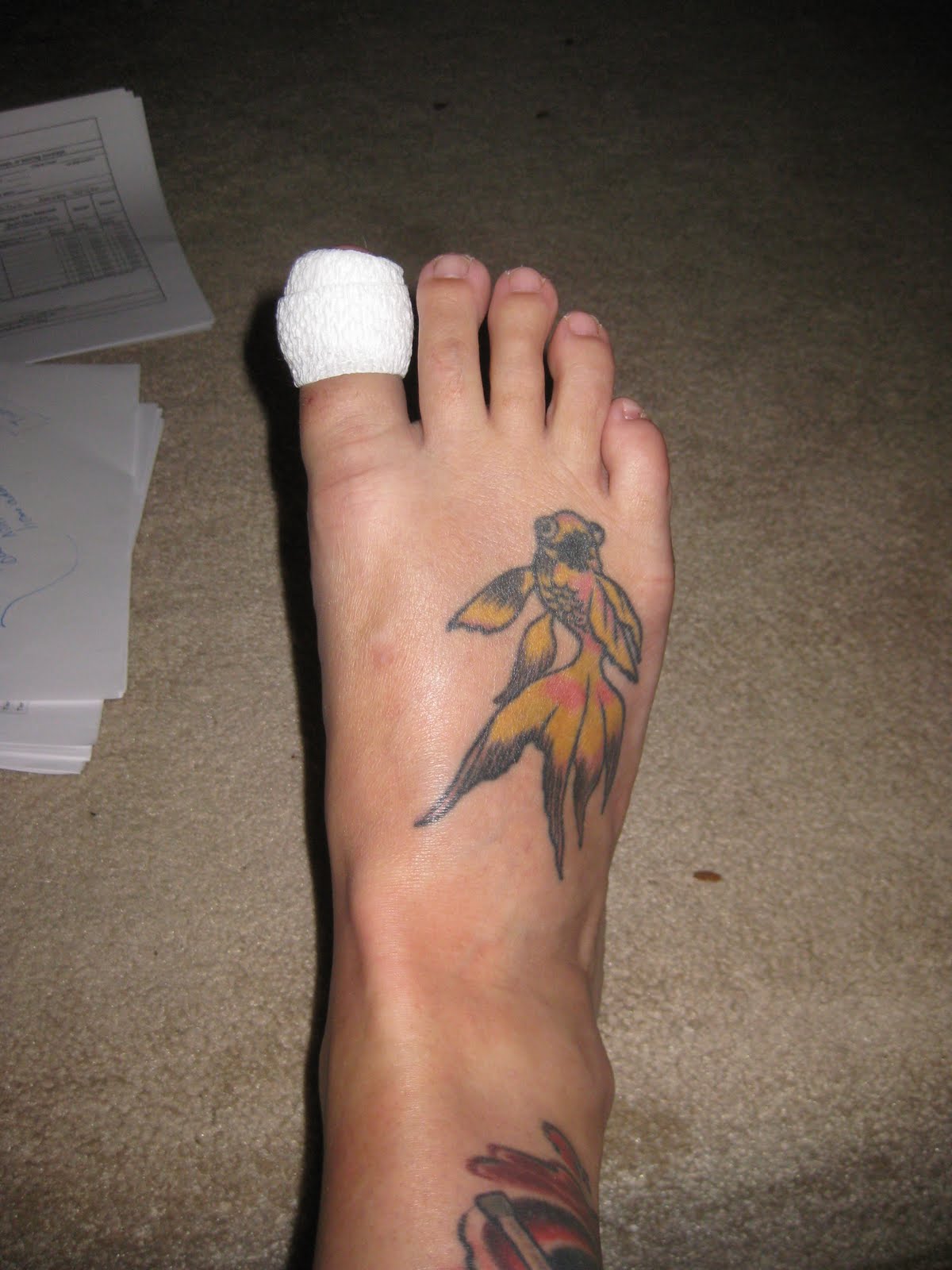 Overview
A
Hammertoe
is a term used to describe a crooked, deviated, or contracted toe. Although the condition usually stems from muscle imbalance, it is often aggravated by poor-fitting shoes or socks that cramp the toes. Over a period of years, the tendons that move the toe up and down begin to pull the toe with unequal tension, and the toe then begins to buckle or become contracted, causing an abnormal ?v?-shaped bending of the little toes. Patients with this condition often experience pain, swelling, redness and stiffness in the affected toes.
Causes
Hammer toes can be due to a number of things. Several factors are known to increase the risk of developing hammer toes. Some people are just structurally prone to develop hammer toes (hereditary) tight footwear is an important factor in the cause of hammer toes as well as providing the pressure that causes the symptoms, weaker small muscles in the foot may also play a role.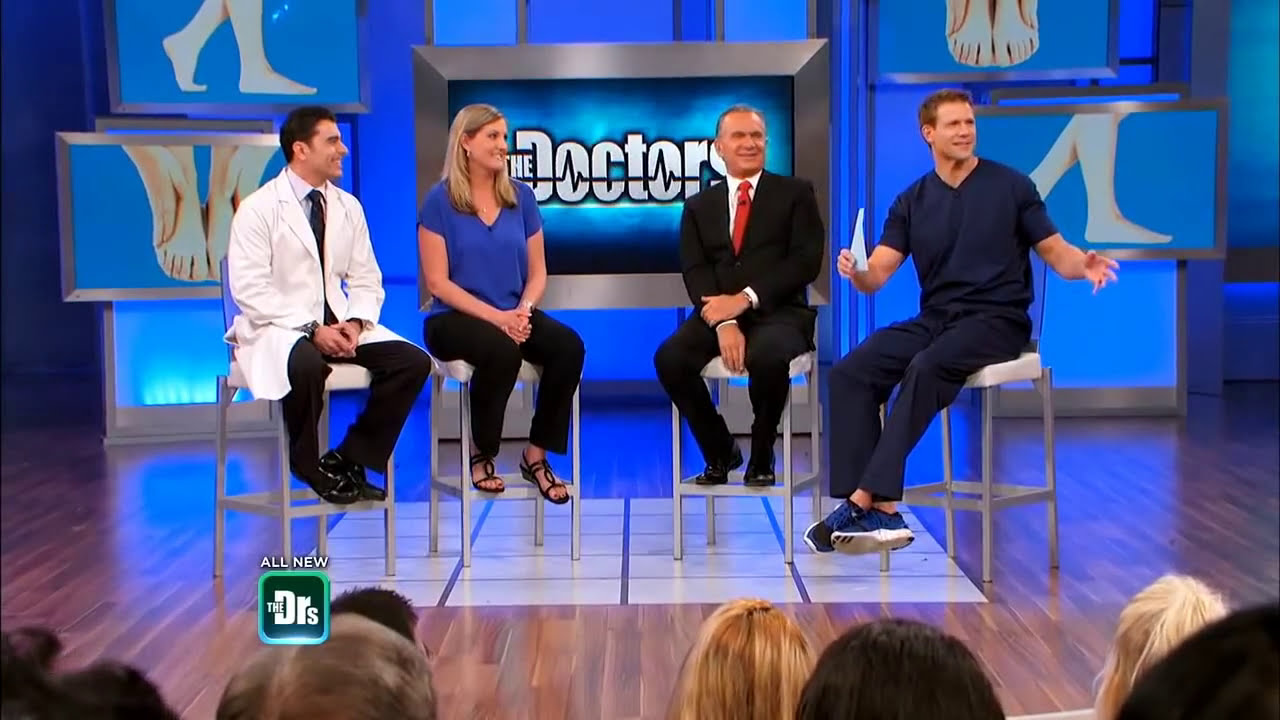 Symptoms
At first, a hammertoe or mallet toe may maintain its flexibility and lie flat when you're not wearing crowded footwear. But eventually, the tendons of the toe may contract and tighten, causing your toe to become permanently stiff. Your shoes can rub against the raised portion of the toe or toes, causing painful corns or calluses.
Diagnosis
Although hammertoes are readily apparent, to arrive at a diagnosis the foot and ankle surgeon will obtain a thorough history of your symptoms and examine your foot. During the physical examination, the doctor may attempt to reproduce your symptoms by manipulating your foot and will study the contractures of the toes. In addition, the foot and ankle surgeon may take x-rays to determine the degree of the deformities and assess any changes that may have occurred.
Non Surgical Treatment
Wear wide shoes with plenty of room in the toes and resilient soles. Avoid wearing shoes with pointed toes. Commercially available felt pads or cushions may ease pressure from the shoe on the toe. Toe caps (small, padded sleeves that fit around the tip of the toe) may relieve the pain of hammer toe. Do toe exercises, to help toe muscles become stronger and more flexible.Arch supports or an orthotic shoe insert prescribed by your doctor or podiatrist may help to redistribute weight on the foot. These devices do not cure the problem but may ease the symptoms of either hammer toe or mallet toe.
Surgical Treatment
Surgical correction is necessary in more severe cases and may consist of removing a bone spur (exostectomy) removing the enlarged bone and straightening the toe (arthroplasty), sometimes with internal fixation using a pin to realign the toe; shortening a long metatarsal bone (osteotomy) fusing the toe joint and then straightening the toe (arthrodesis) or simple tendon lengthening and capsule release in milder, flexible hammertoes (tenotomy and capsulotomy). The procedure chosen depends in part on how flexible the hammertoe is.
Prevention
If you notice signs of hammertoes in your feet, try some of these suggestions. Look for shoes with flat heels and plenty of space to allow your toes to stretch and spread. We're proud to say that all of our shoes at Soft Star feature these qualities. If you're unwilling to give up your heels, at least try to minimize how much you wear them. Instead of wearing heels every day, is it possible to save them for more special occasions? Giving your feet a break from time to time can do wonders. Practice picking up a towel by grabbing it with your toes. You can also try picking up small objects, such as dice. Doing this several times a day can help stretch and strengthen your toe muscles. Show Your Feet Some Love. Getting a foot massage and stretching your calves can help loosen muscles and improve circulation.