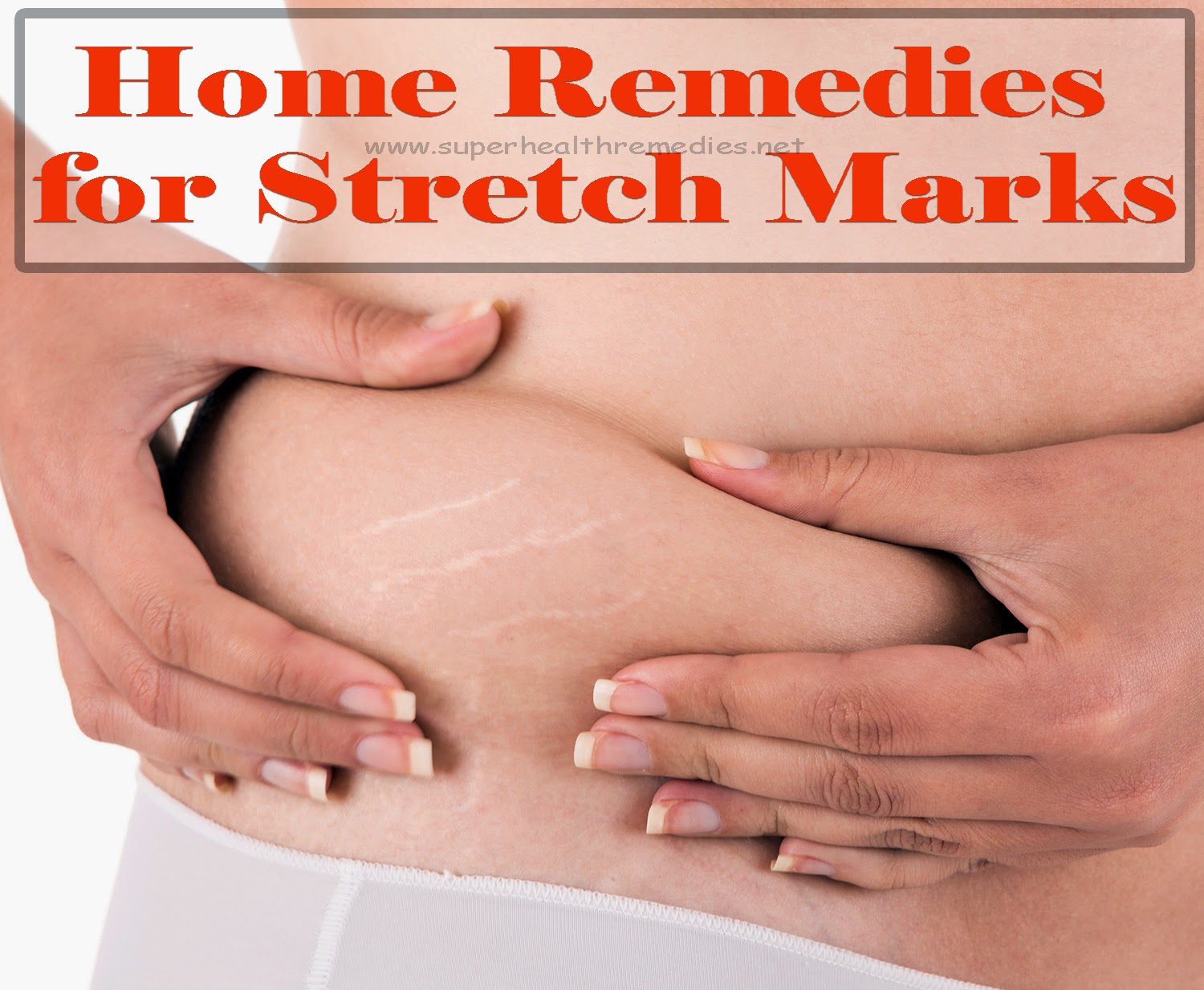 Overview
The name
Hammer toes
comes from the way the tip of the toe hits or hammers on the floor with each step. The primary deformity seen in a hammer toe is found at the PIPJ (proximal interphalangeal joint) which is the first or more proximal of the two joints of the toe. A mallet toe, on the other hand, is a similar deformity but is found in the DIPJ (distal interphalangeal joint). And lastly, claw toes are a deformity where the entire toe grabs and involves the MPJ (metatarsal phalangeal joint) PIPJ and DIPJ. Collectively, these deformities are referred to as hammer toes. Hammer toes can affect one or all of the toes simultaneously.
Causes
Hammertoes are most common in women, and a big part of this is poor shoe choices, which are a big factor in the development of many foot problems. Tight toe boxes and high heels are the biggest culprits. Genetics certainly plays a role in some cases of hammertoes, as does trauma, infection, arthritis, and certain neurological and muscle disorders. But most cases of contracted toes are associated with various biomechanical abnormalities in how a patient walks. This causes the muscles and tendons to be used excessively or improperly, which deforms the toes over time.
Symptoms
The symptoms of a hammer toe are usually first noticed when a corn develops on the top of the toe and becomes painful, usually when wearing tight shoes. There may be a bursa under the corn or instead of a corn, depending on the pressure. Most of the symptoms are due to pressure from footwear on the toe. There may be a callus under the metatarsal head at the base of the toe. Initially a hammer toe is usually flexible, but when longstanding it becomes more rigid.
Diagnosis
Your doctor is very likely to be able to diagnose your hammertoe simply by examining your foot. Even before that, he or she will probably ask about your family and personal medical history and evaluate your gait as you walk and the types of shoes you wear. You'll be asked about your symptoms, when they started and when they occur. You may also be asked to flex your toe so that your doctor can get an idea of your range of motion. He or she may order x-rays in order to better define your deformity.
Non Surgical Treatment
Apply a commercial, non-medicated hammer toe pad around the bony prominence of the hammer toe to decrease pressure on the area. Wear a shoe with a deep toe box. If the hammer toe becomes inflamed and painful, apply ice packs several times a day to reduce swelling. Avoid heels more than two inches tall. A loose-fitting pair of shoes can also help protect the foot while reducing pressure on the affected toe, making walking a little easier until a visit to your podiatrist can be arranged. While this treatment will make the hammer toe feel better, it is important to remember that it does not cure the condition. A trip to the podiatrist's office will be necessary to repair the toe to allow for normal foot function. Avoid wearing shoes that are too tight or narrow. Children should have their shoes properly fitted on a regular basis, as their feet can often outgrow their shoes rapidly.
Surgical Treatment
A variety of anaesthetic techniques are possible. Be sure an discuss this with your surgeon during your pre-op assessment. The type of surgery performed will depend on the problem with your toes and may involve releasing or lengthening tendons, putting joints back into place, straightening a toe and changing the shape of a bone.Your surgeon may fix the toes in place with wires or tiny screws.