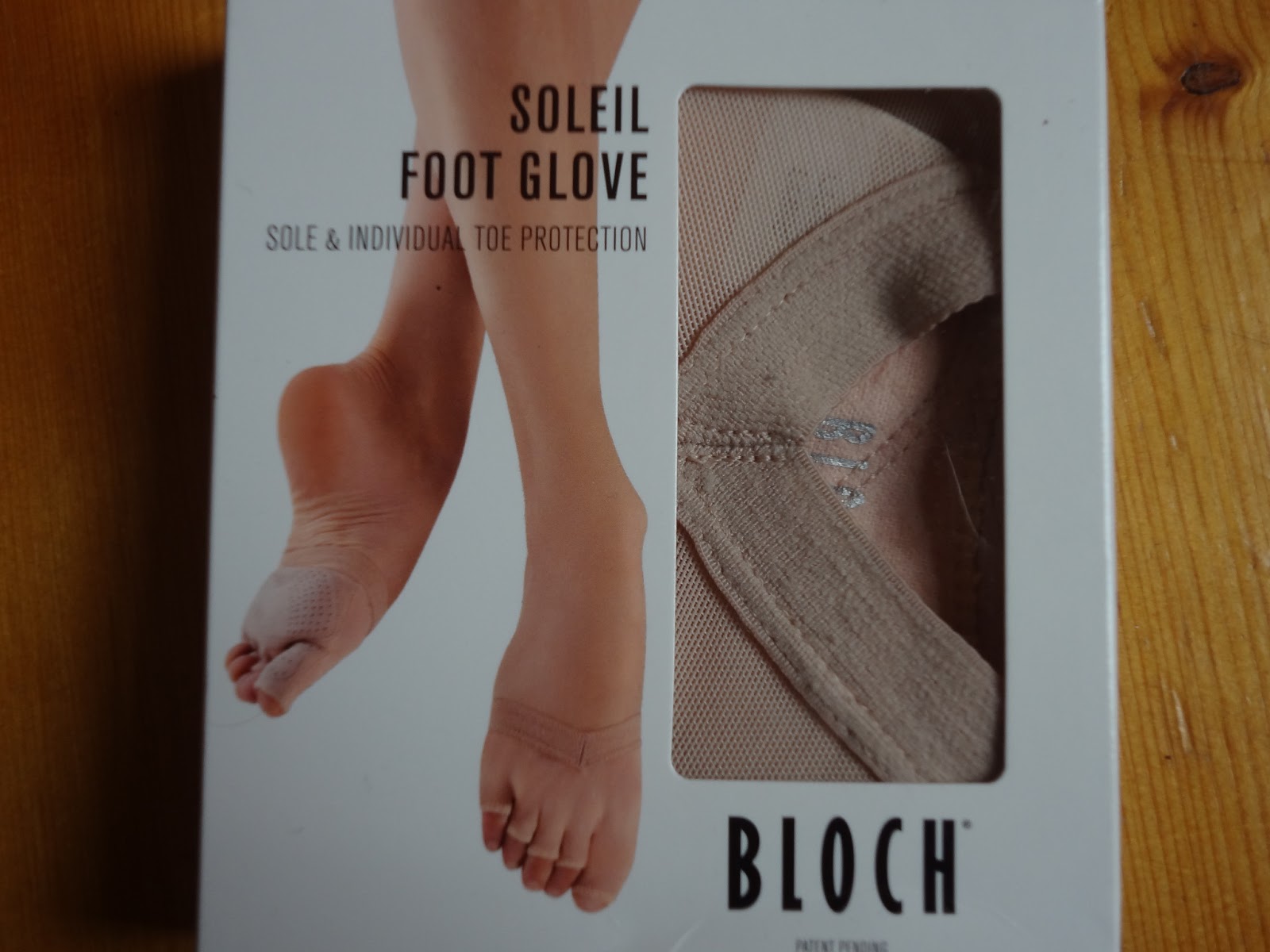 Overview
Hammer toes
is a secondary problem originating from fallen cross arches. The toes start to curl and get pulled backwards, as the collapsed or pushed out metatarsal bones pull the tendons and ligaments, and causes them to get shorter and tighter. This condition causes the toes have higher pressure and they have limited movement and cannot be straightened fully. This can lead to numbness and pain in the toes as muscles, nerves, joints and little ligaments are involved with this condition. As the top part of the toe can rub against the shoe, it can cause corns and calluses.
Causes
Poorly fitting shoes and muscle imbalances are the most common causes of hammertoe. When shoes are too narrow or do not accommodate the shape and size of your feet, they often contort the position of your toes. Choosing a shoe that fits is very important when it comes to avoiding foot problems like bunions or hammertoe. Having your toes bent for an extended period of time in a shoe that is too narrow or small forces your toes to adapt to the cramped space. With time, the muscles in your feet become accustomed to holding the flexed position of your toes, making it harder, or even impossible to straighten them.
Symptoms
People with a hammer toe will often find that a corn or callus will develop on the top of the toe, where it rubs against the top of the footwear. This can be painful when pressure is applied or when anything rubs on it. The affected joint may also be painful and appear swollen.
Diagnosis
A hammertoe is usually diagnosed with a physical inspection of your toe. Imaging tests, such as X-rays, may be ordered if you have had a bone, muscle, or ligament injury in your toe.
Non Surgical Treatment
Conservative treatment is the first choice, often starting with a change of shoes to ones that have soft, larger toe spaces. Toe exercises may be prescribed to stretch and strengthen the toe muscles. Over-the-counter straps, cushions or non-medicated corn pads may be recommended to help relieve your symptoms.
Surgical Treatment
Until recently, wires were used for surgical correction. In this technique, one or more wires are inserted into the bone through both the affected joint and a normally healthy toe joint, and the end of the toe. These wires stay in place for four to six weeks, protruding from the end of the toes. Due to the protruding wire, simple things such working, driving, bathing and even sleeping are difficult while these wires are in place. During this recovery period, patients often experience discomfort during sleep and are subject possible infection.