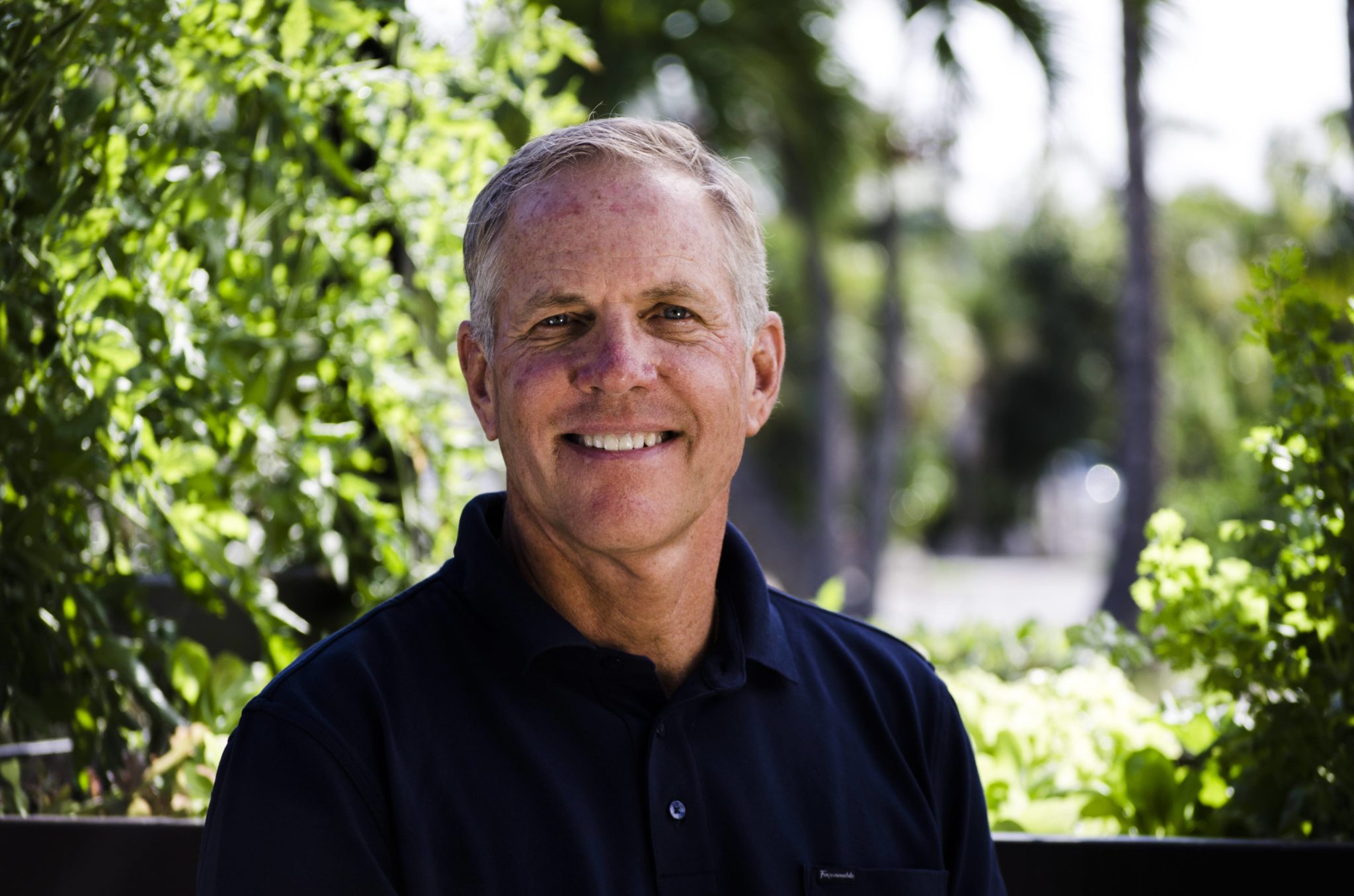 Overview
A
Hammer Toe
is a misshapen toe. The middle joint of the toe bends up in a way that makes the toe look like it is forming an upside-down V. The bent joint may rub the top of your shoe. Hammertoes can develop on any toe, but they usually happen in the second toe. Claw toes or mallet toes look a lot like hammertoes, but a different joint in the toe is bent. Hammertoes usually are not painful at first. When they begin, they can be pushed down to the correct position. These are called flexible hammertoes. After a while, they will not go back to their normal position, even if pushed with the fingers. These are called rigid hammertoes.
Causes
Hammertoe commonly develops because of structural changes that take place over time in the muscles and tendons that bend the toes. People with certain medical conditions, such as diabetes, are at risk for developing hammertoe. It can be an inherited condition for some people. Other causes include trauma and wearing shoes that are too tight, narrow, or have high heels. The toe next to the big toe (second toe) is most frequently affected by hammertoe.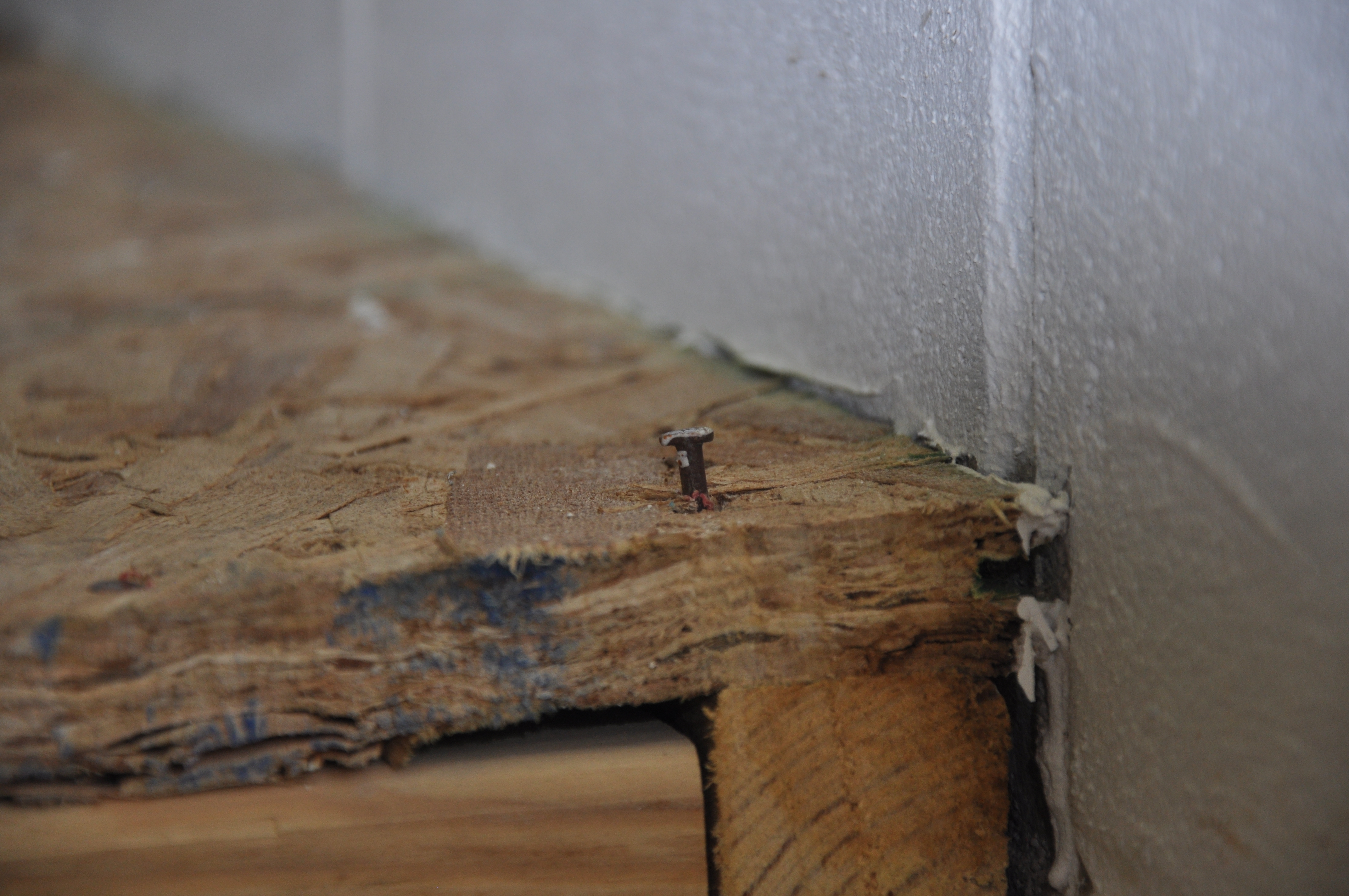 Symptoms
Symptoms of a hammertoe are usually first noticed as a corn on the top of the toe or at the tip which produces pain with walking or wearing tight shoes. Most people feel a corn is due to a skin problem on their toes, which in fact, it is protecting the underlying bone deformity. A corn on the toe is sometimes referred to as a heloma dura or heloma durum, meaning hard corn. This is most common at the level of the affected joint due to continuous friction of the deformity against your shoes.
Diagnosis
The exam may reveal a toe in which the near bone of the toe (proximal phalanx) is angled upward and the middle bone of the toe points in the opposite direction (plantar flexed). Toes may appear crooked or rotated. The involved joint may be painful when moved, or stiff. There may be areas of thickened skin (corns or calluses) on top of or between the toes, a callus may also be observed at the tip of the affected toe beneath the toenail. An attempt to passively correct the deformity will help elucidate the best treatment option as the examiner determines whether the toe is still flexible or not. It is advisable to assess palpable pulses, since their presence is associated with a good prognosis for healing after surgery. X-rays will demonstrate the contractures of the involved joints, as well as possible arthritic changes and bone enlargements (exostoses, spurs). X-rays of the involved foot are usually performed in a weight-bearing position.
Non Surgical Treatment
The most common treatment is to wear more comfortable shoes. When choosing a shoe, make sure the toe area is high and broad and has enough room for hammer toes. If there is chronic pain, surgery may be needed to correct a malalignment. Surgical treatments are aimed at loosening up the contracted toe joints to allow them to align properly. Other types of treatment are products designed to relieve hammer toes, such as hammer toe crests and hammer toe splints. These devices will help hold down the hammer toe and provide relief to the forefoot. Gel toe shields and gel toe caps can also be used. Gel toe shields and toe caps will help eliminate friction between the shoe and the toe, while providing comfort and lubrication.
Surgical Treatment
Surgery may not help how your foot looks. And your toe problems may also come back after surgery. This is more likely if you keep wearing the kinds of shoes that cause toe problems. Your expectations will play a large role in how you feel about the results of surgery. If you are only having surgery to improve the way your foot looks, you may not be happy with how it turns out.
Prevention
wear sensible shoes. Here are some tips. Most people have one foot that's bigger than the other. Fit your shoes to the bigger foot. Buy your shoes at the end of the day as your feet tend to swell a bit and you will get a better sense of fit. When you buy your shoes, wear the sock that you will be using when wearing that shoe - wear a sports sock when buyingtrainers, for example. As you get older, your feet get bigger. Get your feet measured every time you buy shoes. Don't go by shoe sizes. Shoe sizes vary among manufacturers; a shoe is the right size only when it fits comfortably. The ball of your foot should fit into the widest part of the shoe. A shoe should be sturdy so that it only bends in the ball of the foot, exactly where your big toes bend. Any shoe that can be bent anywhere along the sole or twisted side to side is generally too flimsy. There should be at least 1.5 cm between the tip of your longest toe and the front of the shoe. Never buy shoes that feel tight and expect them to stretch with wearing. If you have prominent areas on your feet such as hammer toes and bunions, avoid shoes with a lot of stitching or multiple pieces of fabric, as these stitched areas tend not to stretch to accommodate various toe deformities. Your shoes shouldn't ride up and down on your heel as you walk. The higher the heel, the less safe the shoe. Check children's shoes regularly.