Vancouver Earthquake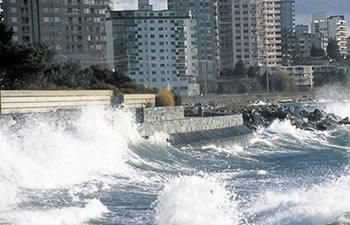 (vanc999.jpg)

Kato, are you saying that we're gonna have a big earthquake in the near future?
(kato3.gif)
You bet on that, Diane.
No kidding!
Diane, are you aware that we had several quakes in the past?
No, not really.  As a matter of fact, I've never felt a sizable quake here in Vancouver.  Have you, Kato?
Well... compared to the quakes I experienced in Japan, the quakes here in Vancouver for the past 20 years are almost next to nothing.  I've never felt any danger whenever Vancouverites were worrried about tiny quakes.
Tell me, Kato, if there were any recorded quakes in and around Vancouver.
Yes, there were quite a few.
You must be kidding!
Well..., if you say so, look at the following chart.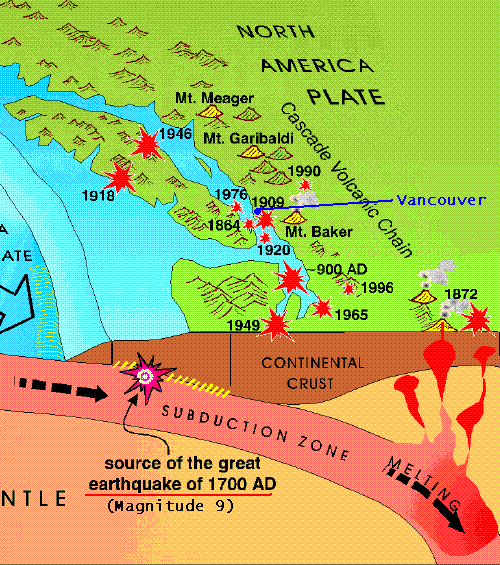 (plates93b.gif)

The mark on the left means a big quake that happened in ths past.

Wow! ...  So, in 1909 there was a big one in Vancouver, wasn't it?
You're telling me, Diane.
But I've never felt a sizable quake here in Vancouver.
... simply because you were lucky ... you were at the right place and at the right time so that any quake didn't hit you dead.  But a big one is coming.
You mean, a giant quake like the one that took place in 1700?
That's right.
No kidding!  How do you know?
Well ... I've watched the following DVD.

(lib20926c.gif)
■"
Actual Listing Page
"

DVD Description

Uses earthquake survivors' account and interviews with experts to uncover the significant earthquake dangers that are unique to Cascadia, the region that surrounds the Cascade mountain range, extending from southern British Columbia to northern California.

Discusses the effects of previous earthquakes in the region, including the 1964 Alaska earthquake and the 2001 Nisqually Quake.


Kato's Comment - Aug. 15, 2012

If you live in the northwest of America---that is, Cascadia, you should be prepared for a giant earthquake.
Since 10,000 years ago, 18 earthquakes of magnitude 9 and over (equal to the East Japan Great Earthquake that devastated Fukushima and its surrounding areas in Japan on March 11, 2011) have caused catastrophic damages on the coasts of Cascadia.

Tōhoku Earthquake 2011

(東北地方太平洋沖地震)



Seemingly, a super-quake occurs approximately every 500 years.
The last super-quake attacked Cascadia on January 19, 1700.
So, a super-quake might take place along the Cascadia subduction zone any time because 312 years has already passed since the last super-quake.
Mind you, a 500-years cycle is an approximation.
If you're in doubt, watch the DVD for yourself.


But, Kato, how do you know that the super quake occurred in 1700?
A certain geologist dug up the old layers of the earth near Vancouver and found out the trace of giant tsunamis that had taken place 18 times since 10,000 years ago.
Amazing!
Besides, the 1700 super-quake was recorded in the Japanese chronicle.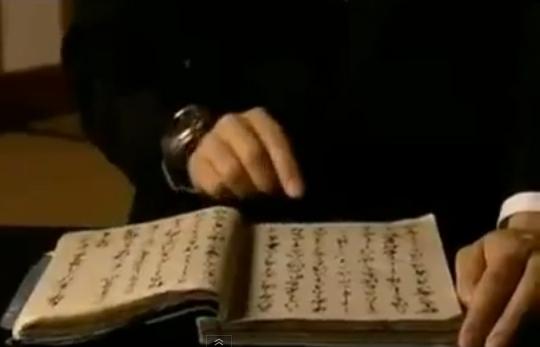 (plates97.jpg)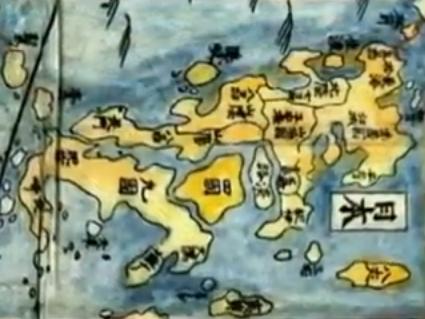 (plates96.jpg)

Why on earth in the Japanese chronicle?
Well ..., the super quake in 1700 created the super tsunami, which hit the pacific coast of Japan.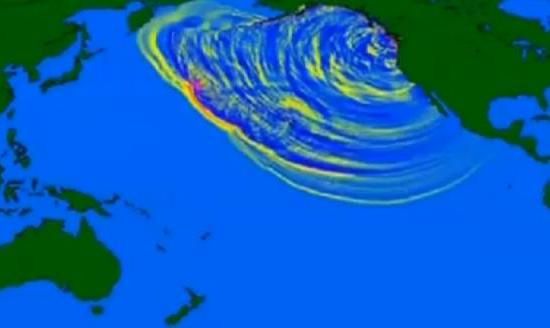 (plates98.jpg)
The Japanese people at the time were totally puzzled because they didn't felt any quake at all.

So scientists found out recently that the 1700 super quake caused the super tsunami that devastated the pacific region of Japan, didn't they?
You're telling me, Diane.
But I can hardly believe that a big one is coming to Vancouver.
Well..., I searched for the vide clip on the Net so that you could understand the imminent danger caused by a super-quake.
Did you get it, Kato?
Yes, I did.  Here it is.
Cascadia Subduction Zone
M9 Earthquake Imminent
(Documentary)

Amazing! ... Unbelievable!
Seeing is believing, isn't it?
I wish I hadn't seen it.
Diane, a super quake is coming to Vancouver for sure.
I hope not.
Vancouver Earthquake
You must face the reality, though nobody can tell exactly when a big one will come.

If a super quake occurs every 500 years, then we still have 188 years before the estimated super quake in 2200.
Diane, the 500-year cycle is an approximation.  A super quake may occur tomorrow.  Nobody knows for sure, but the big one will certainly come in the future.
I hope, a super quake won't hit Vancouver in my lifetime.
Here is an old Chinese saying: 知彼知己,百戰不殆.  The Japanese have a similar proverb: "敵を知り己を知れば、百戦危うからず。"
What's that mean?
Well..., It means, if you know your enemies and know yourself, you can win a hundred battles without a single loss.
So what?
It might as well tell you, Diane, you'd better be well-prepared for a super-quake so that you could survive.

(gyaha.gif)
【Himiko's Monologue】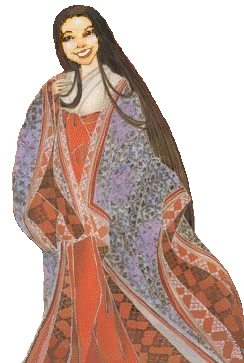 (himiko22.gif)
Wow! Did you see the clip about the Tōhoku Earthquake 2011?
Whenever I see the above clip, I feel scared to death.
What an awful and devastating quake it is!
I hope I'll never experience a super quake in my lifetime.
But I hear that a big quake will hit Kyoto within next 30 years.
I'm living in Kyoto---the anciant capital of Japan.
Nobody knows exactly when the big one hit the region, but many seismologists predict that the big one will definitely come in the future.
Well..., I'd better be well-prepared for that.
In any case, I hope Kato will write another interesting article soon.
So please come back to see me.
Have a nice day!
Bye bye ...
(hand.gif)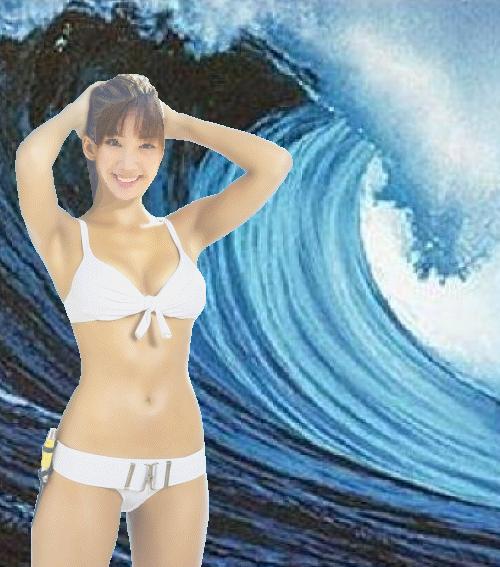 (renge62e.jpg)
If you've got some time,
Please read one of the following artciles: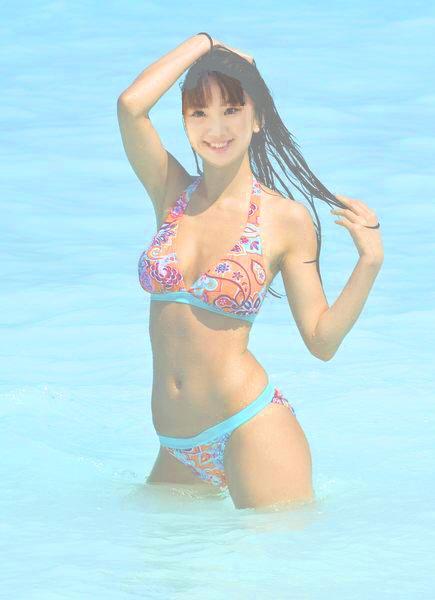 (renge63.jpg)
■
"Net Travel & Jane"
■
"Net Love"
■
"Complicated Love"
■
"Electra Complex"
■
"Net Début"
■
"Inner World"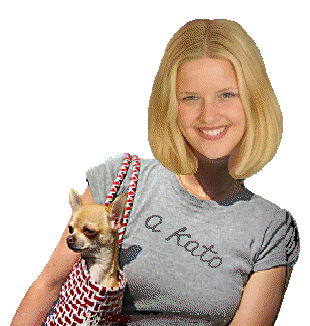 (chiwawa5.gif)
■
"Madame Riviera and Burger"
■
"Roly-poly in the North"
■
"Amazing Grace"
■
"Diane in Paris"
■
"Diane in Montmartre"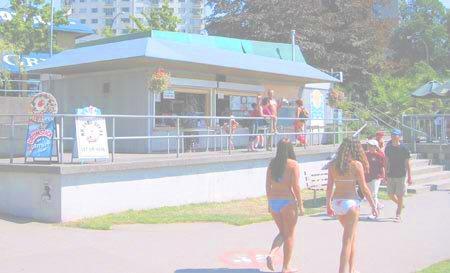 (ebay5.jpg)
■
"Diane Well Read"
■
"Wantirna South"
■
"Maiden's Prayer"
■
"Bandwidth"
■
"Squaw House and Melbourne Hotel"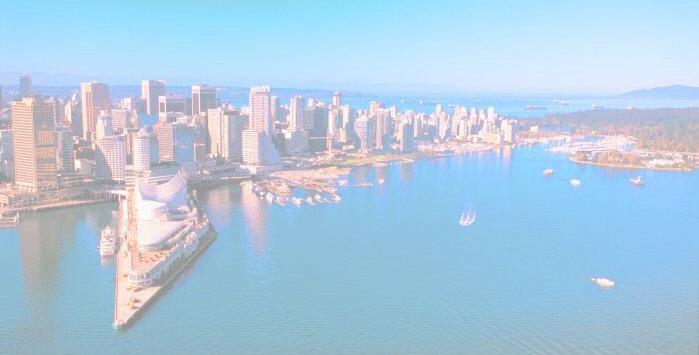 (vanc700.jpg)
■
"Tulips and Diane"
■
"Diane in Bustle Skirt"
■
"Diane and Beauty"
■
"Lady Chatterley and Beauty"
■
"Victorian Prudery"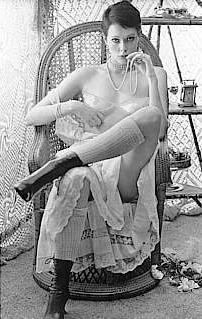 (sylvia16.jpg)
■
"Diane Chatterley"
■
"From Canada to Japan"
■
"From Gyoda to Vancouver"
■
"Film Festival"
■
"Madame Taliesin"
■
"Happy Days"
■
"Vancouver Again"
■
"Swansea"
■
"Midnight in Vancouver"
■
"Madame Lindbergh"
■
"Dead Poets Society"
■
"Letters to Diane"
■
"Taliesin Studio"

(kimo10.jpg)
■
"Wright and Japan"
■
"Taliesin Banzai"
■
"Memrory Lane to Sendai"
■
"Aunt Sleepie"
■
"Titanic @ Sendai"
■
"Birdcage"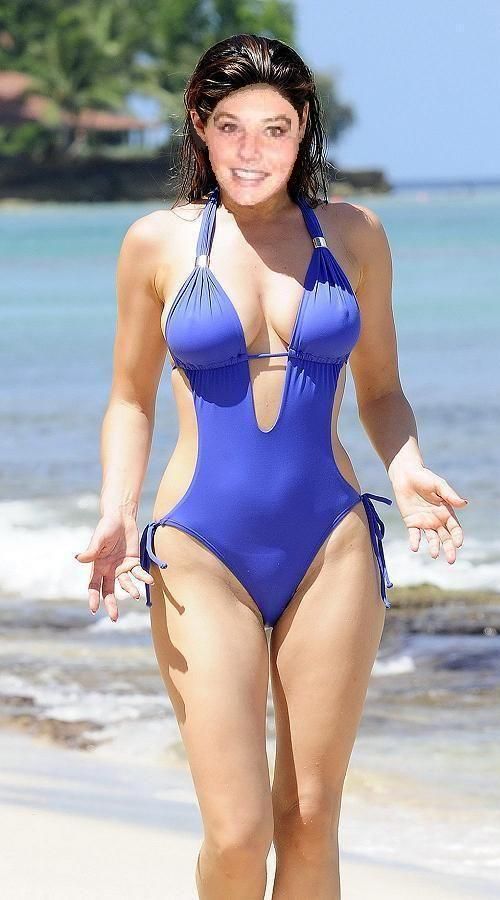 (sylvie121.jpg)
■
"Roly-poly in the wild"
■
"Silence is dull"
■
"Zen and Chi Gong"
■
"Piano Lesson"
■
"Dangerous Relation"
■
"Electra Complex"
(juneswim.jpg)
■
"Covent Garden"
■
"Fatal Relation"
■
"Notre Dame"
■
"Anne Frank"
■
"Biker Babe"
■
"Diane Girdles the Globe"
■
"Diane in Casablanca"
■
"Infidelity Neighbourhood"
■
"Forest Bathing"
■
"Enjoy Ramen!"
■
"Sex, Violence, Love"
■
"Halifax to Vancouver"
■
"A Thread of Destiny"
■
"Fujiyama Geisha"
■
"Beaver Lake"
■
"God is Near!"
■
"Holy Cow@Rose Garden"

(surfin2.gif)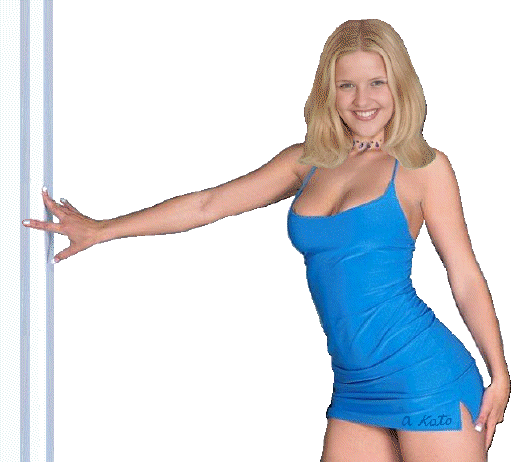 (bare02b.gif)
Hi, I'm June Adams.

Japan's National Police Agency said on 3 April 2011, that 45,700 buildings were destroyed and 144,300 were damaged by the quake and tsunami.

The damaged buildings included 29,500 structures in Miyagi Prefecture, 12,500 in Iwate Prefecture and 2,400 in Fukushima Prefecture.

Three hundred hospitals with 20 beds or more in Tōhoku were damaged by the disaster, with 11 being completely destroyed.

The earthquake and tsunami created an estimated 24–25 million tons of rubble and debris in Japan.

Among the debris, a Harley-Davidson motorcycle came to shore on Haida Gwaii (Queen Charlotte Islands) in British Columbia of Canada.

Harley from Tsunami

Comes to Shore



It traveled from the east coast of Japan to Haida Gwaii (Queen Charlotte Islands).

It took some forty days.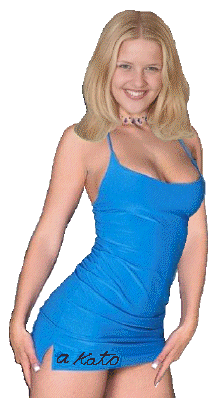 (karuhap8.jpg+bare04e.gif)

ところで、愛とロマンに満ちた

レンゲさんのお話をまとめて

『レンゲ物語』を作りました。

もし、レンゲさんの記事をまとめて読みたいならば、

次のリンクをクリックしてくださいね。

■『愛とロマンのレンゲ物語』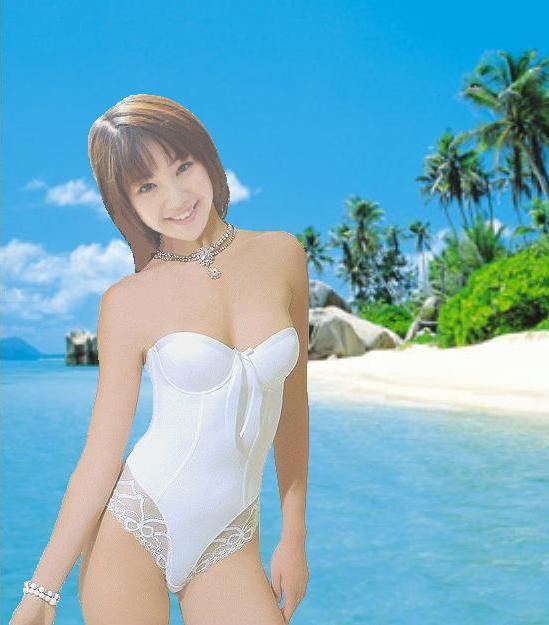 (renge730.jpg)

■『軽井沢タリアセン夫人 - 小百合物語』

とにかく、今日も一日楽しく愉快に

ネットサーフィンしましょうね。

じゃあね。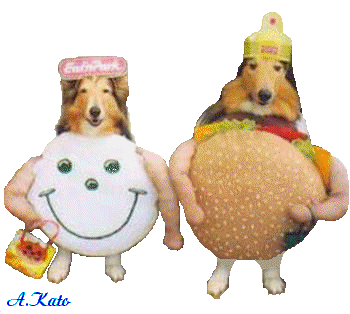 (dogs17.gif)

(girlxx.gif)