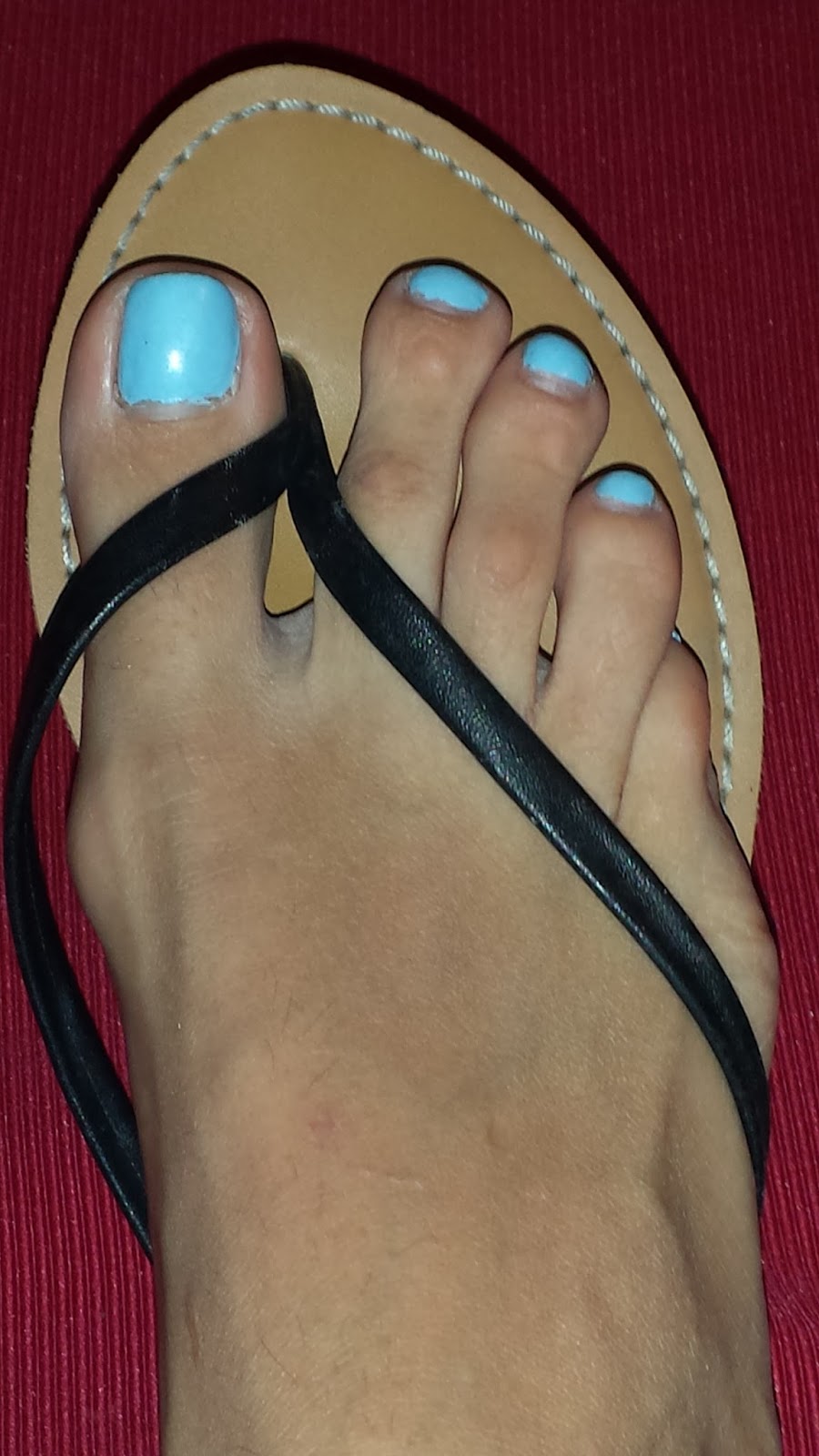 Overview
Hammertoe
, Claw and Mallet Toe are similar conditions, all caused by deformity of the toe joints. They usually develop slowly from wearing poor fitting shoes, but can also be due to muscle or nerve damage. Muscle imbalance causes the toes to bend into odd positions which can be extremely painful, limiting walking and activity. They become more common with aging and affect approximately 10-15% of the population. Women are five times more likely to suffer from hammer, claw or mallet toe than men.
Causes
The incorrect position of the person's toes inside of their shoes also causes the formation of calluses or corns on the surfaces of their toes which are constantly bent as they are wearing inappropriate shoes because the surfaces are consistently rubbing against the hard materials of the interior of the shoes causing regular friction.
Symptoms
Hammertoe and mallet toe feature an abnormal bend in the joints of one or more of your toes. Moving the affected toe may be difficult or painful. Corns and calluses can result from the toe rubbing against the inside of your shoes. See your doctor if you have persistent foot pain that affects your ability to walk properly.
Diagnosis
Your healthcare provider will examine your foot, checking for redness, swelling, corns, and calluses. Your provider will also measure the flexibility of your toes and test how much feeling you have in your toes. You may have blood tests to check for arthritis, diabetes, and infection.
Non Surgical Treatment
Wear sensible shoes. If you don?t want to have surgery to fix your hammertoe, use non-medicated padding along with proper shoes made with a wider and deeper toe box to accommodate your foot?s shape. Ensuring your shoes have a good arch support can slow the progression of the condition as well. Use a pumice stone. The corn or callus that forms on top of the hammertoe can cause discomfort when you wear shoes. Treat the corn by using a file or pumice stone to reduce its size after a warm bath, then apply emollients to keep the area softened and pliable. Use silicone or moleskin padding on top of the area when wearing shoes. Do foot exercises. Theoretically, exercises like extending, then curling the toes, splaying the toes, and moving the toes individually may help prevent the digital contracture that causes hammertoe. Try these suggestions and see what works best for you.
Surgical Treatment
he basis for hammer toe surgery most often involves removing s portion of bone within the toe, to reduce the joint contracture. Depending on the direction the toe is deviated, soft tissue procedures may be necessary along with pinning the toe with a surgical wire.
Prevention
To help prevent hammertoe, wear roomy, low-heeled shoes that allow plenty of width and length for the toes. The Mayo Clinic recommends wearing shoes that have at least 1/2 inch of space between the shoe and the longest toe.