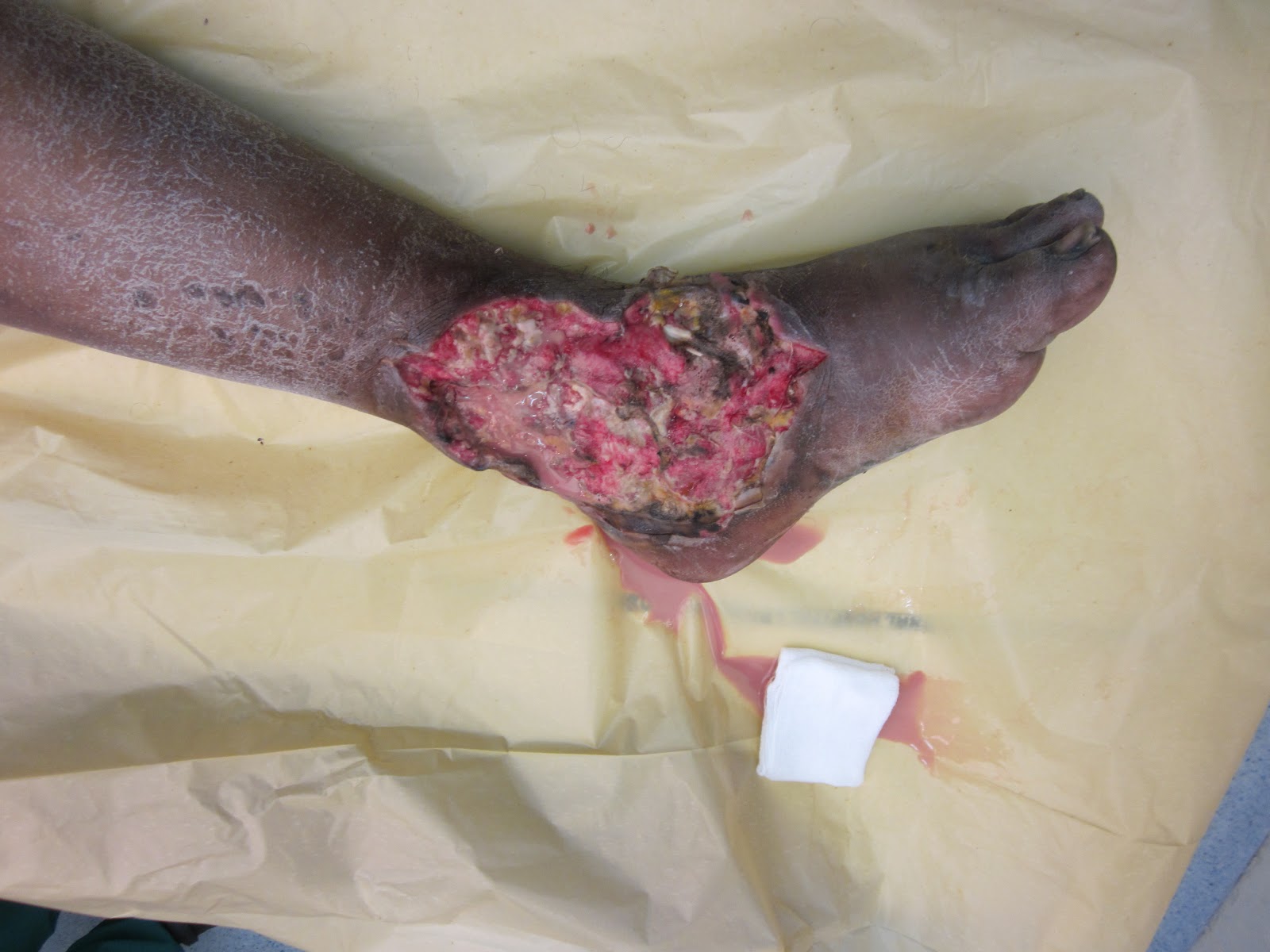 Overview
Hammer Toe
is the general term used to describe an abnormal contraction or "buckling" of the toe because of a partial or complete dislocation of one of the joints of the toe or the joint where the toe joins with the rest of the foot. As the toe becomes deformed, it rubs against the shoe and the irritation causes the body to build up more and thicker skin to help protect the area. The common name for the thicker skin is a corn.
Causes
Hammer toe results from shoes that don?t fit properly or a muscle imbalance, usually in combination with one or more other factors. Muscles work in pairs to straighten and bend the toes. If the toe is bent and held in one position long enough, the muscles tighten and cannot stretch out. Some other causes are diabetes, arthritis, neuromuscular disease, polio or trauma.
Symptoms
A toe (usually the second digit, next to the big toe) bent at the middle joint and clenched into a painful, clawlike position. As the toe points downward, the middle joint may protrude upward. A toe with an end joint that curls under itself. Painful calluses or corns. Redness or a painful corn on top of the bent joint or at the tip of the affected toe, because of persistent rubbing against shoes Pain in the toes that interferes with walking, jogging, dancing, and other normal activities, possibly leading to gait changes.
Diagnosis
Your doctor is very likely to be able to diagnose your hammertoe simply by examining your foot. Even before that, he or she will probably ask about your family and personal medical history and evaluate your gait as you walk and the types of shoes you wear. You'll be asked about your symptoms, when they started and when they occur. You may also be asked to flex your toe so that your doctor can get an idea of your range of motion. He or she may order x-rays in order to better define your deformity.
Non Surgical Treatment
Mild hammer toe in children can be treated by manipulating and splinting the affected toe. The following changes in footwear may help relieve symptoms. Wear the right size shoes or shoes with wide toe boxes for comfort, and to avoid making hammer toe worse. Avoid high heels as much as possible. Wear soft insoles to relieve pressure on the toe. Protect the joint that is sticking out with corn pads or felt pads. A foot doctor can make foot devices called hammer toe regulators or straighteners for you, or you can buy them at the store. Exercises may be helpful. You can try gentle stretching exercises if the toe is not already in a fixed position. PIcking up a towel with your toes can help stretch and straighten the small muscles in the foot.
Surgical Treatment
Extreme occurrences of hammer toe may call for surgery. Your surgeon will decide which form of surgery will best suit your case. Often, the surgeon may have to cut or remove a tendon or ligament. Depending on the severity of your condition, the bones on both sides of the joint afflicted may need to be fused together. The good news is you can probably have your surgery and be released to go home in one day. You will probably experience some stiffness in your toe, but it might last for a short period, then your long-term pain will be eliminated.
Prevention
The American Podiatric Medical Association offers the following tips for preventing foot pain. Don't ignore foot pain, it's not normal. Inspect feet regularly. Wash feet regularly, especially between the toes, and dry them completely. Trim toenails straight across, but not too short. Make sure shoes fit properly.