Overview
Hammertoes
is most common in women, and a big part of this is poor shoe choices, which are a big factor in the development of many foot problems. Tight toe boxes and high heels are the biggest culprits. Genetics certainly plays a role in some cases of hammertoes, as does trauma, infection, arthritis, and certain neurological and muscle disorders. Most cases of contracted toes are associated with various biomechanical abnormalities in how a patient walks. This causes the muscles and tendons to be used excessively or improperly, which deforms the toes over time.
Causes
Your toe contains two joints that allow it to bend at the middle and bottom. A hammertoe occurs when the middle joint becomes dislocated. Common causes of this joint dislocation include a toe injury, arthritis, a high foot arch, wearing shoes that don?t fit properly, tightened ligaments or tendons in the foot, pressure from a bunion (when your big toe points inward toward your second toe) Spinal cord or peripheral nerve damage may cause all of your toes to curl downward.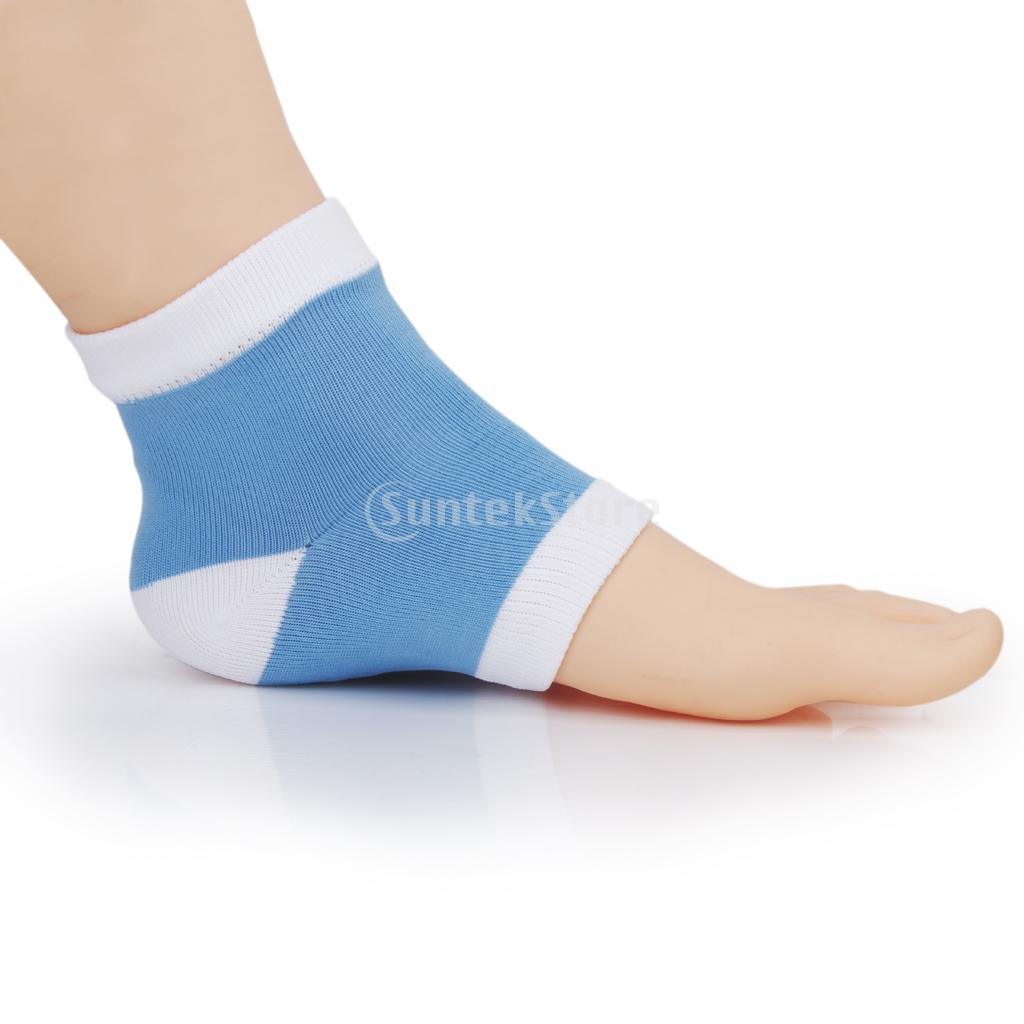 Symptoms
Patients with hammer toe(s) may develop pain on the top of the toe(s), tip of the toe, and/or on the ball of the foot. Excessive pressure from shoes may result in the formation of a hardened portion of skin (corn or callus) on the knuckle and/or ball of the foot. Some people may not recognize that they have a hammer toe, rather they identity the excess skin build-up of a corn.The toe(s) may become irritated, red, warm, and/or swollen. The pain may be dull and mild or severe and sharp. Pain is often made worse by shoes, especially shoes that crowd the toes. While some hammer toes may result in significant pain, others may not be painful at all. Painful toes can prevent you from wearing stylish shoes.
Diagnosis
First push up on the bottom of the metatarsal head associated with the affected toe and see if the toe straightens out. If it does, then an orthotic could correct the problem, usually with a metatarsal pad. If the toe does not straighten out when the metatarsal head is pushed up, then that indicates that contracture in the capsule and ligaments (capsule contracts because the joint was in the wrong position for too long) of the MTP joint has set in and surgery is required. Orthotics are generally required post-surgically.
Non Surgical Treatment
If you have hammer toe, avoiding tight shoes and high heels may provide relief. Initial (non-surgical) treatment for hammer toe involves wearing shoes with plenty of room in the toe area. Shoes should be at least one-half inch longer than the longest toe. Stretching and strengthening exercises for the toes (such as picking up items with the toes or stretching the toes by hand) are also recommended. Sometimes orthopedists recommend special pads, cushions, or slings to help relieve the pain of hammer toe.
Surgical Treatment
If you are unable to flex your toe, surgery is the only option to restore movement. Surgery is used to reposition the toe, remove deformed or injured bone, and realign your tendons. Surgery is normally done on an outpatient basis, so you can return home on the day of your surgery.
Prevention
Plainly put, most toe deformities are caused by footwear. If you wish to avoid bunions or hammertoes, or works towards reversing them, please choose your footwear that has a low heel, and is wide enough in the toebox to spread you toes. Your podiatrist or therapist can help with the manipulation exercises. Bunion splints are available.