Overview
A
Hammertoe
occurs when the joint of the toes curl down. The reason they curl abnormally is due to a muscle imbalance which results in the tendons becoming unnaturally tight. They are due to Heredity, improper shoes, and Arthritis. There are two types of hammer toes, flexible or rigid. These classification are based on the mobility of the toe joints. A flexible hammer toe is one with a flexible toe joint that allows it to be straightend with your finger. In time a flexible joint may turn into a rigid hammer toe. Normally flexible hammer toes are much less painful than rigid hammer toes. A rigid hammer toe is one with a rigid toe joint, one that is not moveable with your finger. These rigid toe joints can be very painful and limit the ability to move.
Causes
People who have a high-arched feet have an increased chance of hammer toes occurring. Also, patients with bunion deformities notice the second toe elevating and becoming hammered to make room for the big toe that is moving toward it. Some patients damage the ligament that holds the toe in place at the bottom of the joint that connects the toe and foot. When this ligament (plantar plate) is disrupted or torn, the toe floats upward at this joint. Hammer toes also occur in women wearing ill-fitting shoes or high heels, and children wearing shoes they have outgrown.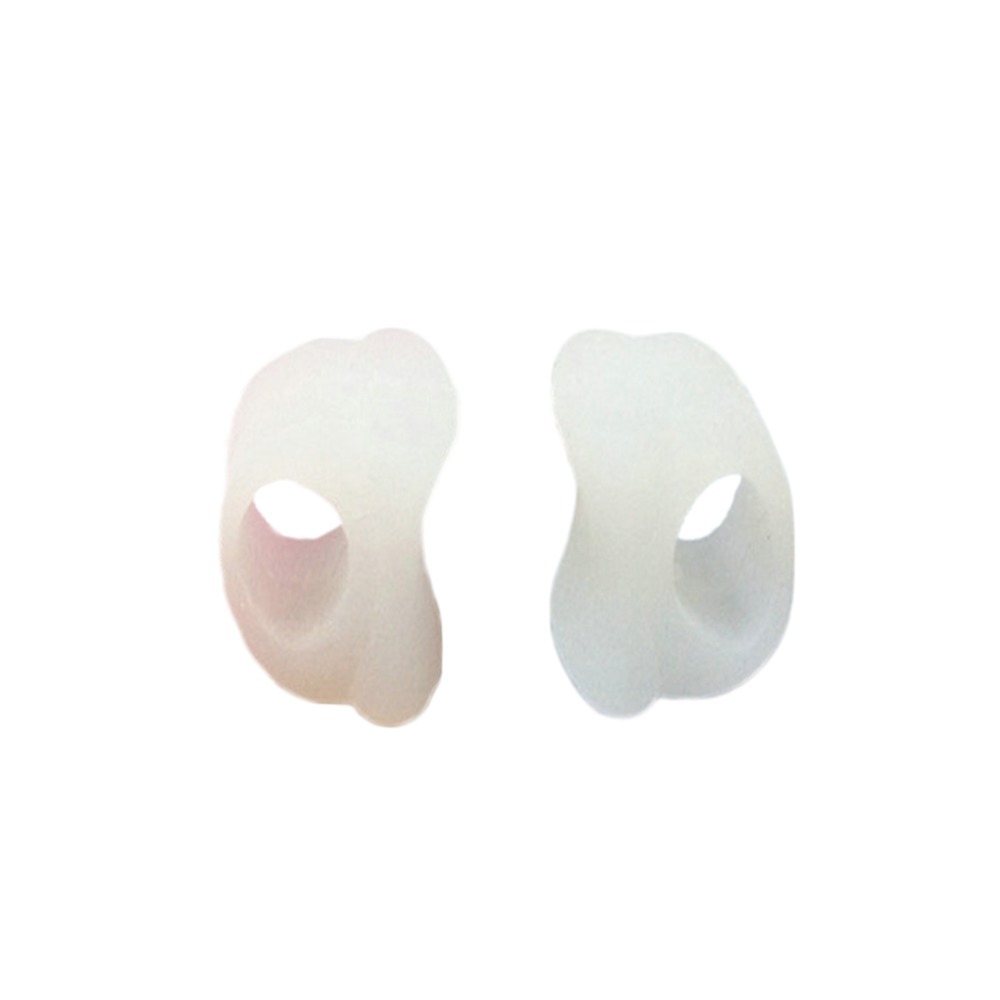 Symptoms
Pain on the bottom of your foot, especially under the ball of your foot, is one of the most common symptoms associated with hammertoes. Other common signs and symptoms of hammertoes include pain at the top of your bent toe from footwear pressure. Corns on the top of your bent toe. Redness and swelling in your affected area. Decreased joint range of motion in your affected toe joints.
Diagnosis
Your doctor is very likely to be able to diagnose your hammertoe simply by examining your foot. Even before that, he or she will probably ask about your family and personal medical history and evaluate your gait as you walk and the types of shoes you wear. You'll be asked about your symptoms, when they started and when they occur. You may also be asked to flex your toe so that your doctor can get an idea of your range of motion. He or she may order x-rays in order to better define your deformity.
Non Surgical Treatment
Hammer toes usually get progressively worse over time, especially if you avoid seeking care. Not all cases are the same, so it is important to get your podiatrist or foot surgeon to evaluate your condition so that you can get the treatment you need as soon as possible. Your treatment options will vary depending on the severity of your hammer toe. You may not require surgery to treat your hammer toe. Your doctor may suggest one of these less invasive measures. Instead of wearing shoes that are too high or too short, wear comfortable shoes that have plenty of room and are flat or low-heeled. Your doctor can prescribe pads that will prevent your corns or calluses from getting irritated. Avoid over-the-counter medicated pads, as they contain acid that can worsen your condition. An orthotic device can be customized to fit your shoe and foot. It can help control your tendon and muscle imbalance, which in turn may ease your pain. NSAIDS (nonsteroidal anti-inflammatory drugs) such as ibuprofen can reduce inflammation. By relieving swelling in your toe joint, you can alleviate your pain. Splints or small straps can be placed on your toe by a foot surgeon to realign your bent toe. Applying ice packs wrapped in cloth on your hammer toe can reduce inflammation and swelling. Gently massaging your toes can assist in alleviating your pain caused by hammer toes. Try exercises that stretch your feet as these can help restore your muscle balance. A simple exercise that can help is to pick up a cloth or small object from the floor by curling your toes. This action will help your feet and toes by stretching them.
Surgical Treatment
There are several surgical methods to correct a hammer toe. Your physician will decide which method will be most beneficial to you depending on the severity of your deformity, the direction the toe is deviating and the length of the affected toe. Some common surgical methods include. Arthroplasty. To promote straightening, half of the joint located directly underneath the crooked part of the toe is removed. Arthrodesis (fusion) To promote straightening, the joint directly underneath where the toe is crooked is completely removed. A wire or pin is inserted to aid healing. Tendon transfer. Performed alone or in combination with other procedures, a surgeon will take tendons from under the toe and ?re-route? them to the top of the toe to promote straightening. Basal phalangectomy. Performed to assist patients with severe stiffness, this procedure removes the base of the bone underneath the toe. Weil osteotomy. Performed to assist patients with severe stiffness, this procedure involves shortening the metatarsal bone and inserting surgical hardware to aid healing.