It's REALLY hard and annoying when you don't have a mirror in your room and haveto do your makeup in another place. But I'm not going to suffer anymore!

I went to a store at my neighborhood with my mom, so we bought it! I added some DECO to it too

I feel so happy haha! (⋈◍>◡<◍)
ヾ(@⌒ー⌒@)ノ
BYE BYE!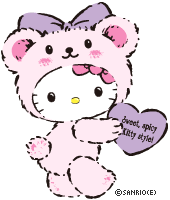 Candyからの投稿